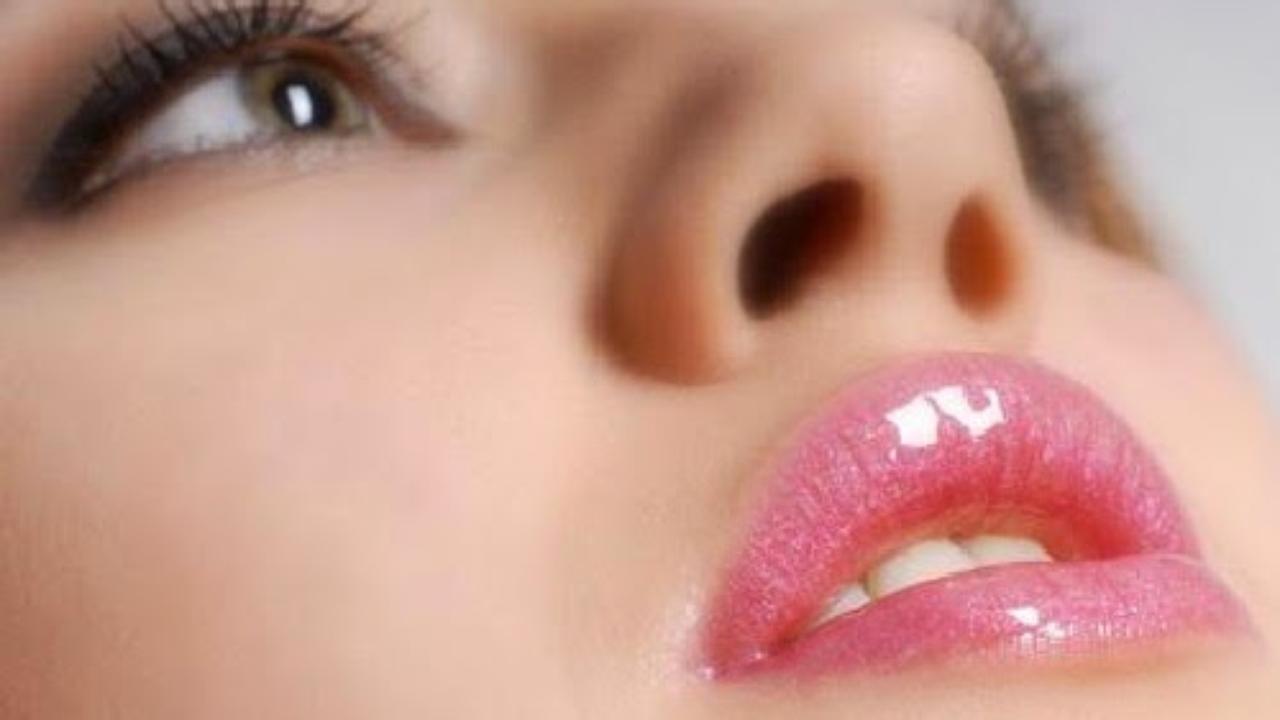 Out of all the facial features, lips are the most appealing to anyone. Natural rosy lips are always preferred over dark pigmented lips. Rosy pink lips enhance the beauty of your smile and make you look more appealing and confident. Hence, there is no doubt why ladies and even men crave for having natural pink lips. There are a number of tried and tested ways for lightening lips without requiring you to invest much into expensive products. We have shortlisted the best home remedies to lighten dark lips which are more effective in getting the job done than any other product you find on the shelves of a cosmetic store.
Some women try to hide their dark lips behind the layer of lip gloss or lipsticks, but this is not a permanent solution. To get the lips that look naturally pink, you need to opt such solution that can lighten your lips permanently.
Why They Got Dark in the First Place?
It's not that we all are born with dark lips. It's the lifestyle we follow that plays a huge contributory role in making our lips dark and unattractive. The most common habits of ours that lead us to have dark lips include smoking, using cheap non-branded lipsticks, excessive coffee consumption, sucking of lips, sun exposure, alcohol etc. Besides these, hormonal imbalances and improper diet also have their own roles to play in turning the pink lips into pigmented one. Along with making a few changes in your lifestyle you just need to sneak into your kitchen to have a permanent, natural solution for your dark lips. With the following home remedies, you can get rosy, pinkish lips easily without spending an extortionate amount of money on other alternatives.
Home Remedies to Lighten Dark Lips
1) Lemon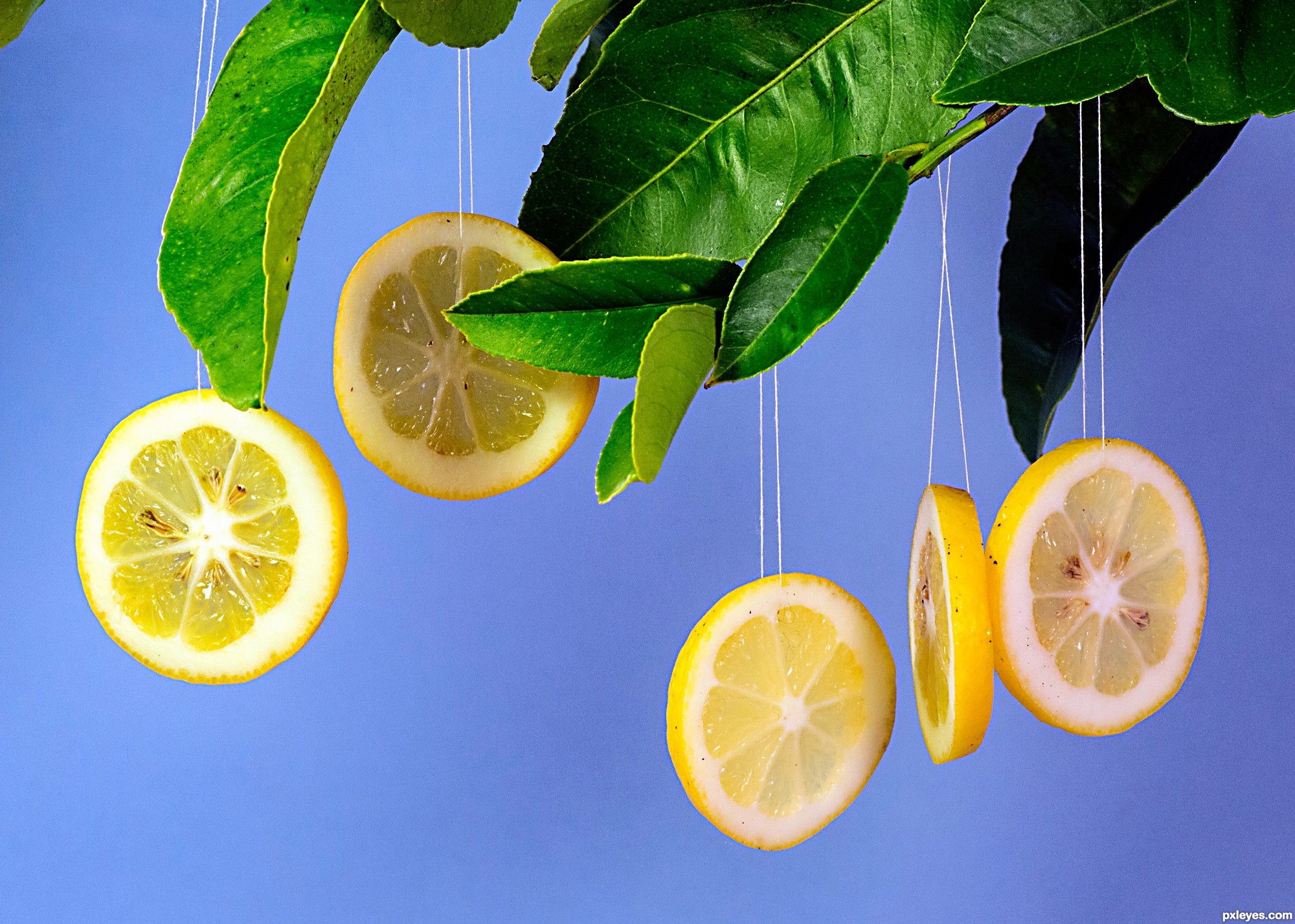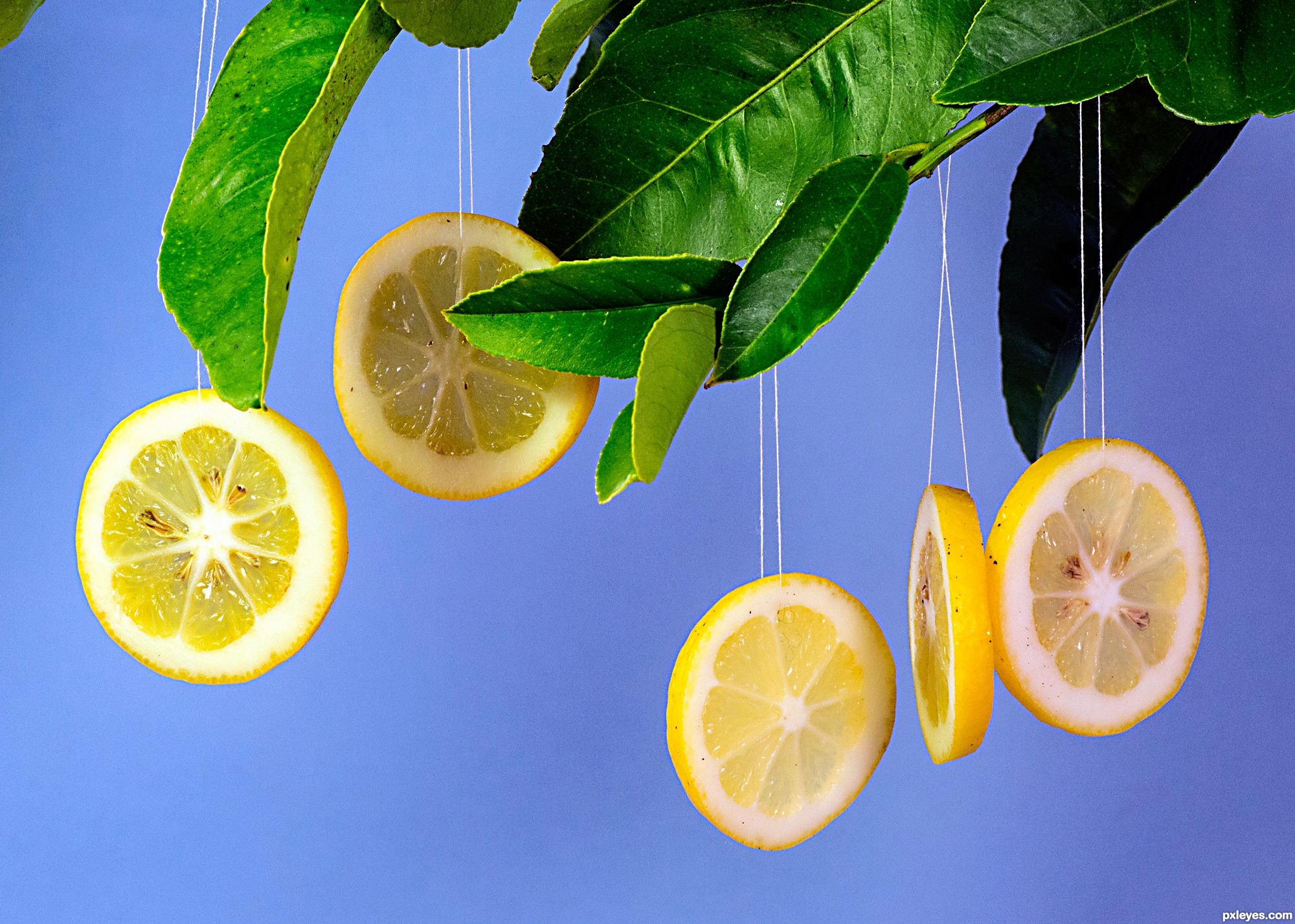 It is a commonly known fact that lemon has a bleaching property that can help it act as a skin lightening agent. This property of lemon makes it an effective remedy for dark lips as well. The acidic content in fresh lemon juice peels off the top skin layer, leaving behind soft, lighter and pink lips.
How to Use?
To get light lips,

apply freshly squeezed lemon juice on your lips every night before going to sleep

. Leave it overnight and wash off with water the next morning.
You can also use it as a scrub by sprinkling a little sugar on thin slices of lemon. Rub the sugar-coated lemon slice over your lips to peel off dead skin layer and pave the way for new cells to take their place. Repeat this activity daily to get the desirable results.
The other way to use lemon is to

make a mixture of it with glycerin and honey

. Take half-teaspoon of all the three ingredients, mix them well and apply on dark lips. Leave it for the whole night and rinse in the morning. Keep applying the mixture till the time you see positive results.
2) Olive Oil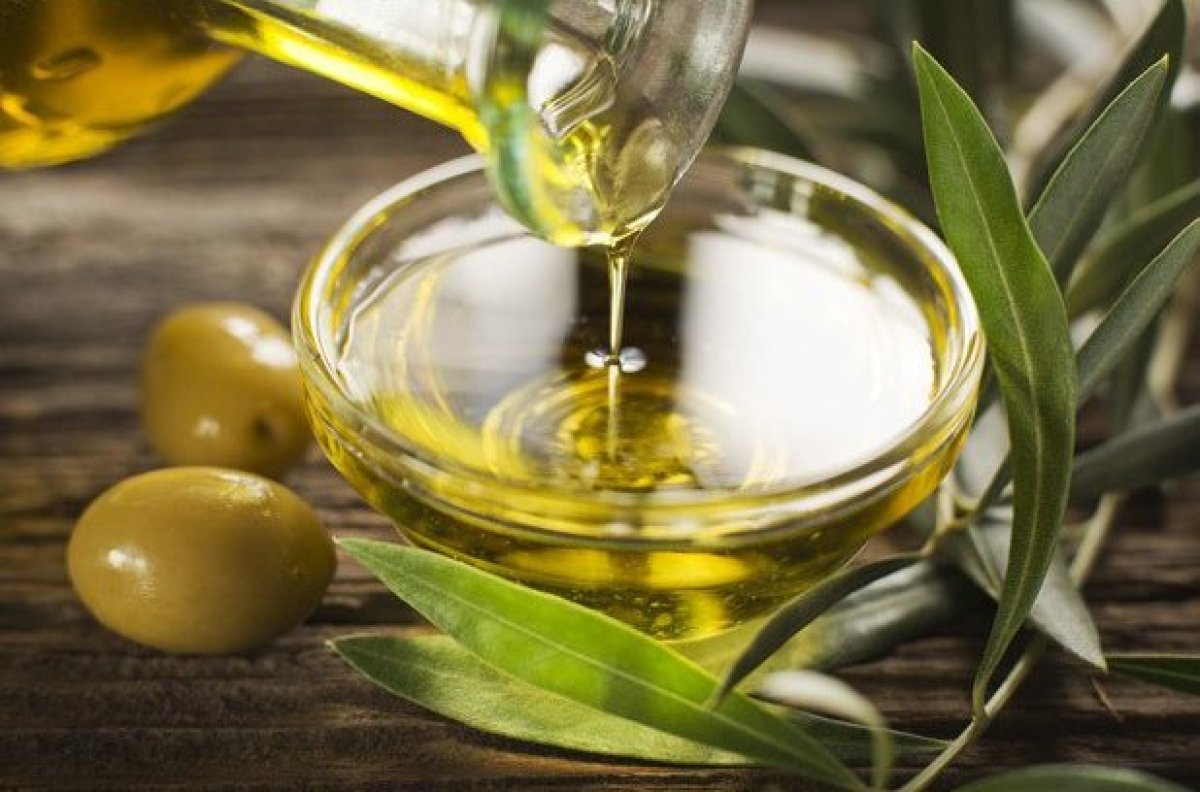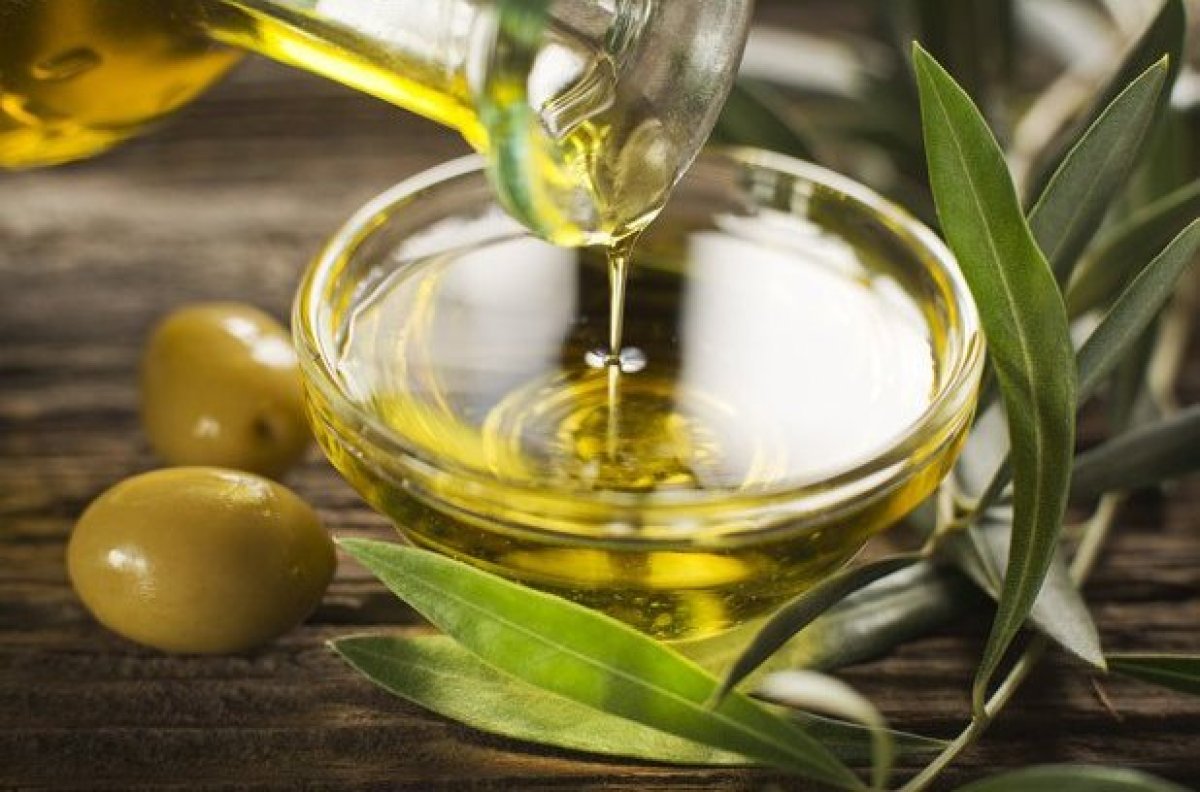 Some oils can also help you get the lips you have always dreamt of. Among all the oils, Olive oil is considered to be the best one. Loaded with essential nutrients and moisturizing feature, olive oil nurtures your lips to give them a touch of softness and make them look lively, vibrant and lighter.
How to Use?
To get beautiful lips, massage your lips with extra virgin oil daily before stepping into the bed.
You can also prepare a scrub by mixing a few drops of it with half a spoon of sugar. Scrubbing with this simple recipe once a week will help you get natural pink lips within a month.
3) Beetroot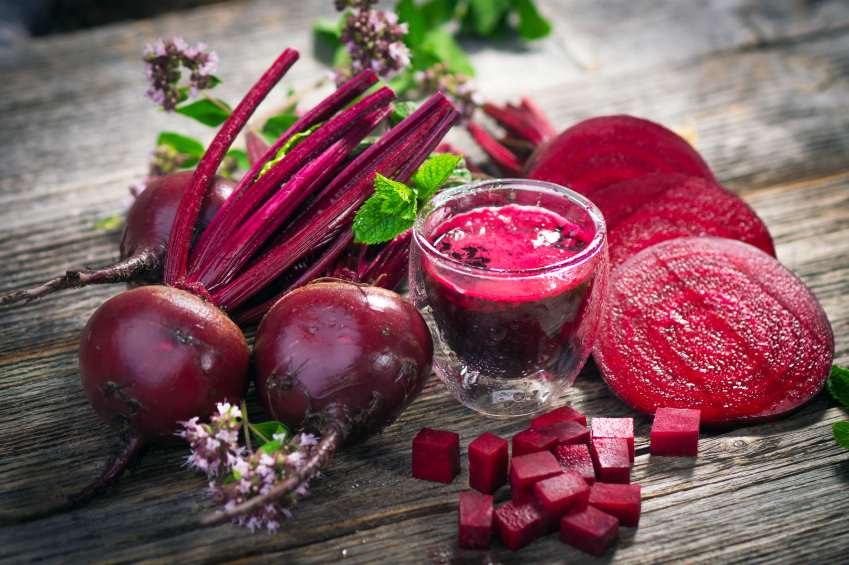 The other method to get pink lips readily is beetroot. It has the capacity to stimulate blood cell production by improving blood circulation to the lips. It is also characterized by the bleaching activity and hence lightens the colour of your lips.
How to Use?
Fresh beetroot juice can be applied on the lips prior to going to sleep. Leave it for the entire night and rinse when you wake up in the morning. The natural red colour of beetroot will help your dark lips look rosy pink. Repeat this exercise daily.
You can also apply

beetroot juice mixed with carrot juice

. Massage your lips with the mixture and rinse after 10 minutes. Do it daily for 2-3 weeks.
4) Sugar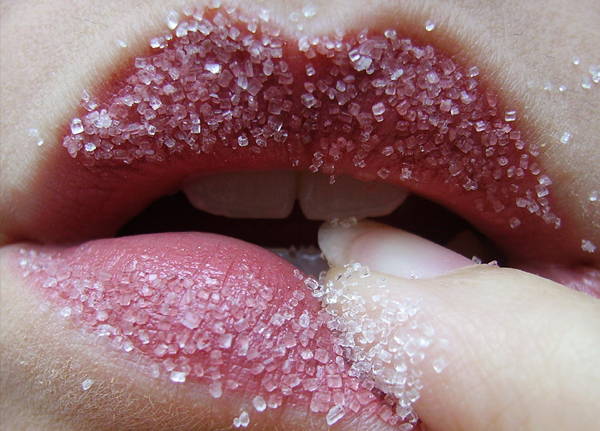 You can get rid of dark lips simply by exfoliating them on a regular basis. Sugar makes an excellent exfoliating agent that helps in uncovering light colour lips by removing the layer of dead skin cells.
How to Use
Prepare a thick paste by blending granulated sugar with butter and scrub your dark lips with it. Repeating this exercise once a week will help you get pink and shining lips.
You can go the other way by preparing a scrub mixing granulated sugar with honey and almond oil in the ratio of 2:2:1. Apply this scrub once in a week to restore the natural look of the lips.
The other way to use sugar is to

mix it with your daily cold cream

and apply on the lips before

going to bed

. Repeating this activity once a week will surely let you enjoy pinky lips.
5) Pomegranate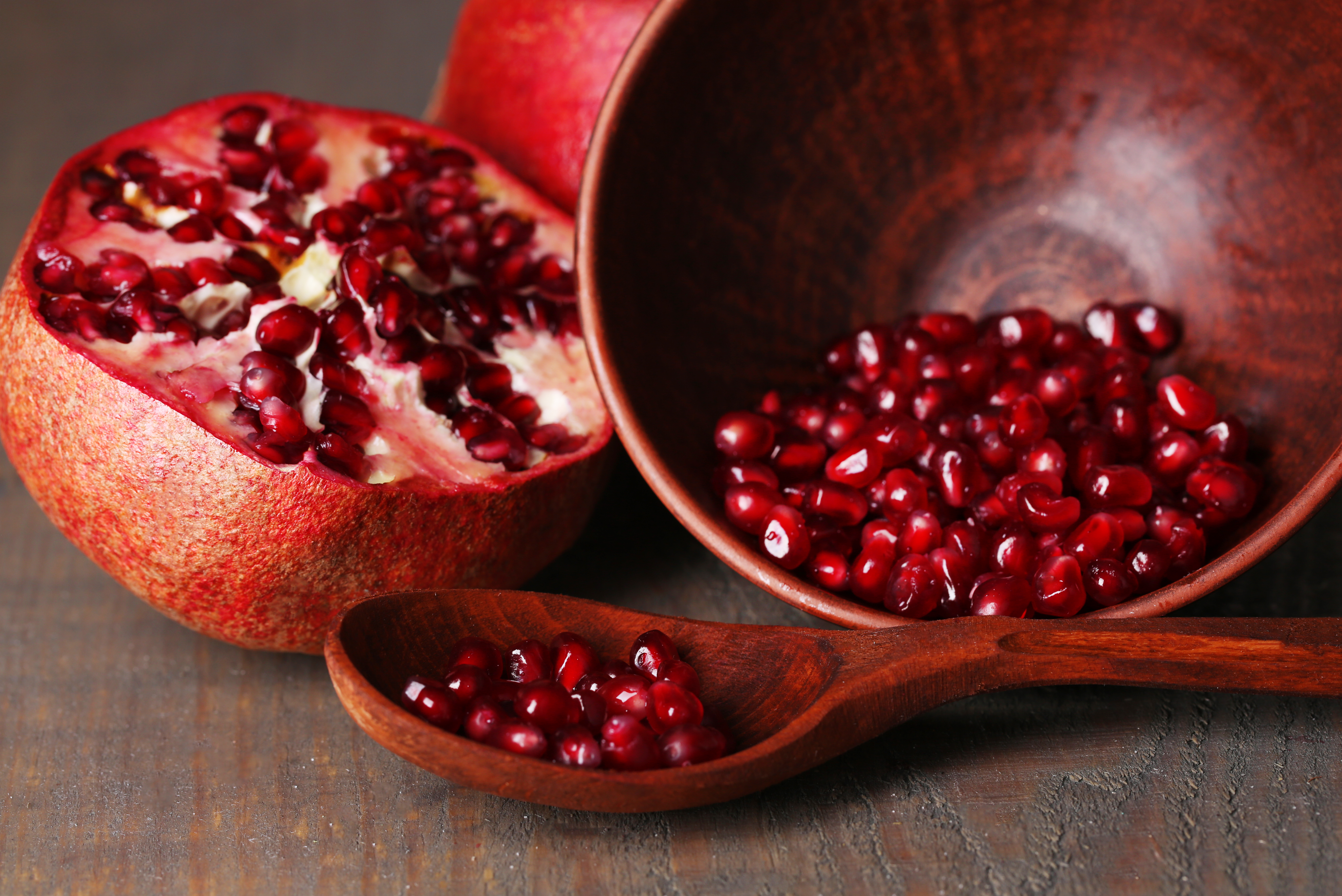 Pomegranate not only boosts your health but also helps in getting rid of dark lips. Having a substantial amount of flavonoids, polyphenols, and antioxidants nourish and hydrates dry lips and allow them to look pink again.
How to Use?
Scrub your lips with a paste prepared by one tablespoon of

crushed pomegranate seeds, rose water and milk cream

. Follow the step once in a day to add natural pink colour to your lips.
You can also apply a mixture of pomegranate, carrot, and beetroot juice.
6) Rose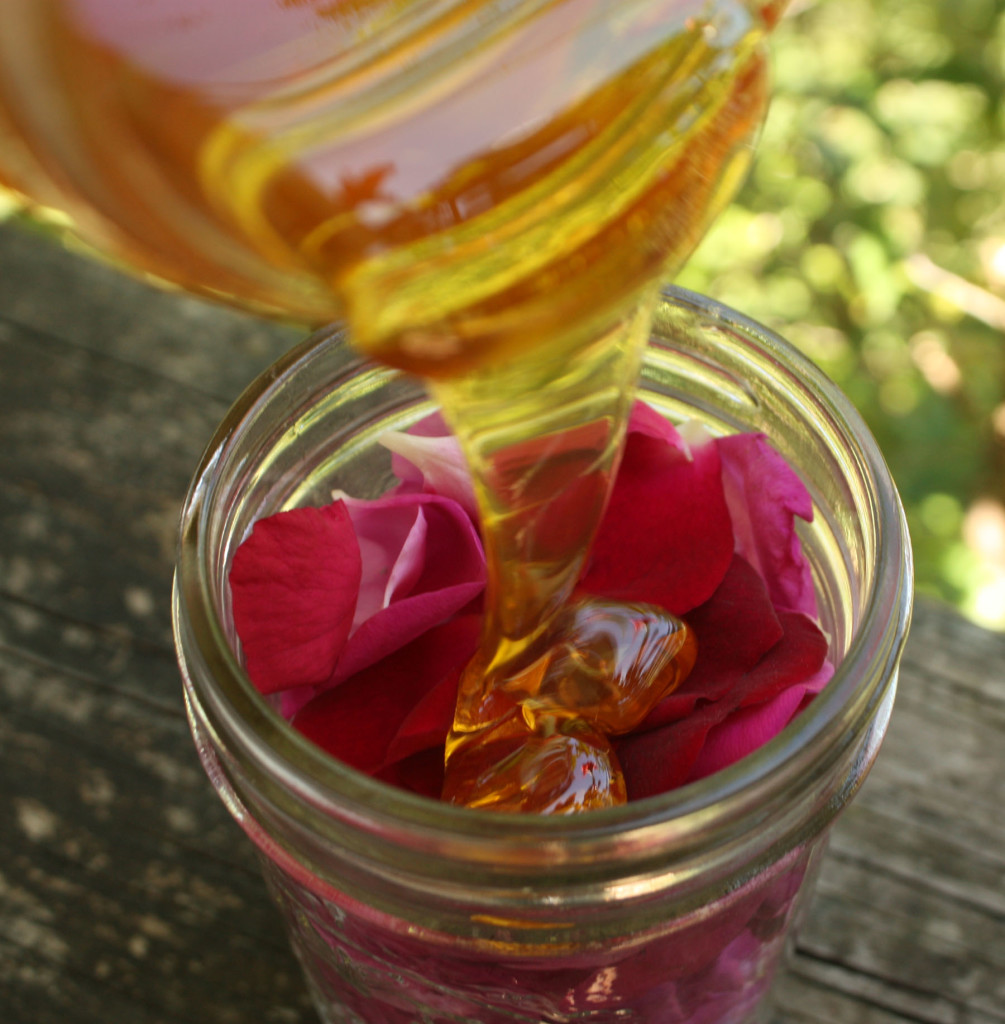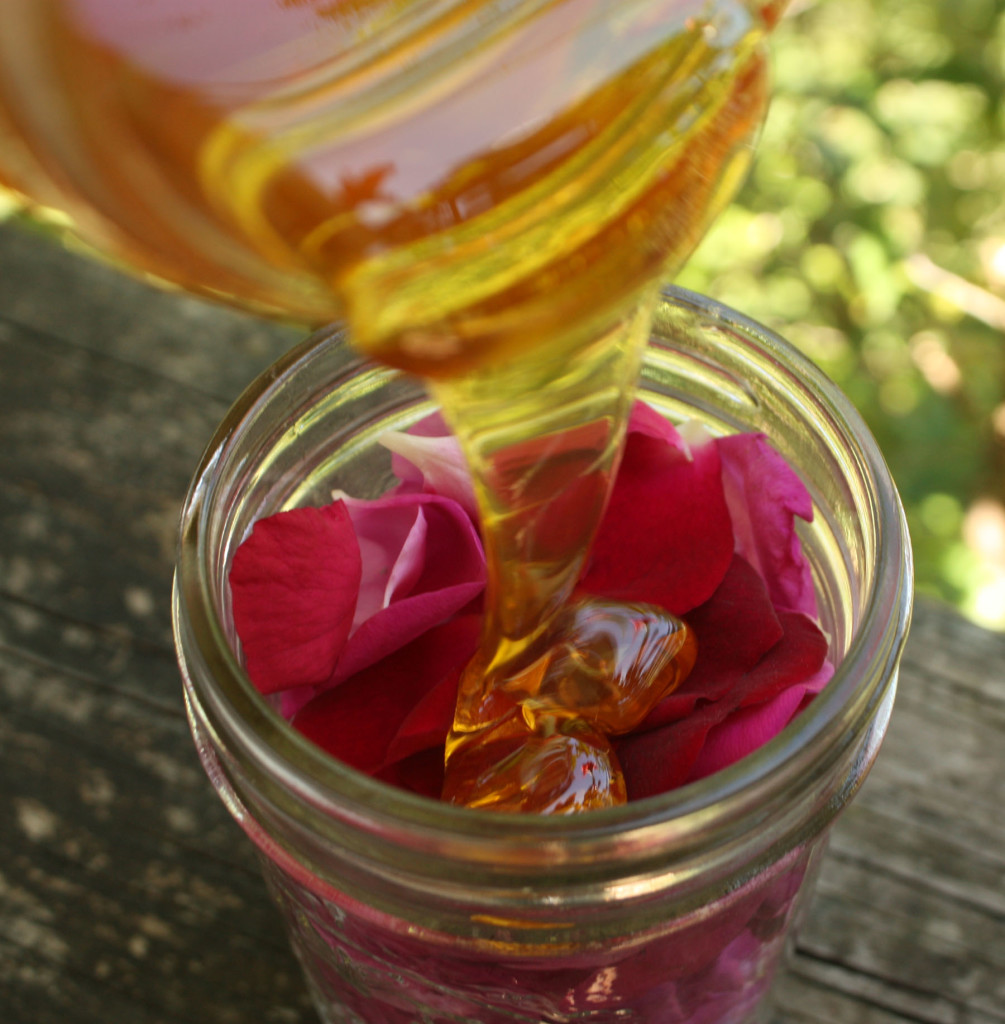 Rosewater is also equally helpful in getting rosy pink lips. Having soothing, moisturizing and cooling effect, rose helps in the soothing of irritated skin and reducing of sun damage.
How to Use?
Apply

a combination of rose water and honey

on your lips 3-4 times in a day until results are visible.
Blend

crushed rose petals with butter, milk cream and honey

to make a fine paste. Rub it for 2-3 minutes to exfoliate lips. Follow the step twice a week.
Alternatively, you can use

rose petals soaked in milk for an hour and then grind to make a paste

. Add a pinch of saffron and half tablespoon honey to the paste and apply on pigmented lips for about 15 minutes. Repeating it two times a day can help you get rosy pink lips.
7) Cucumber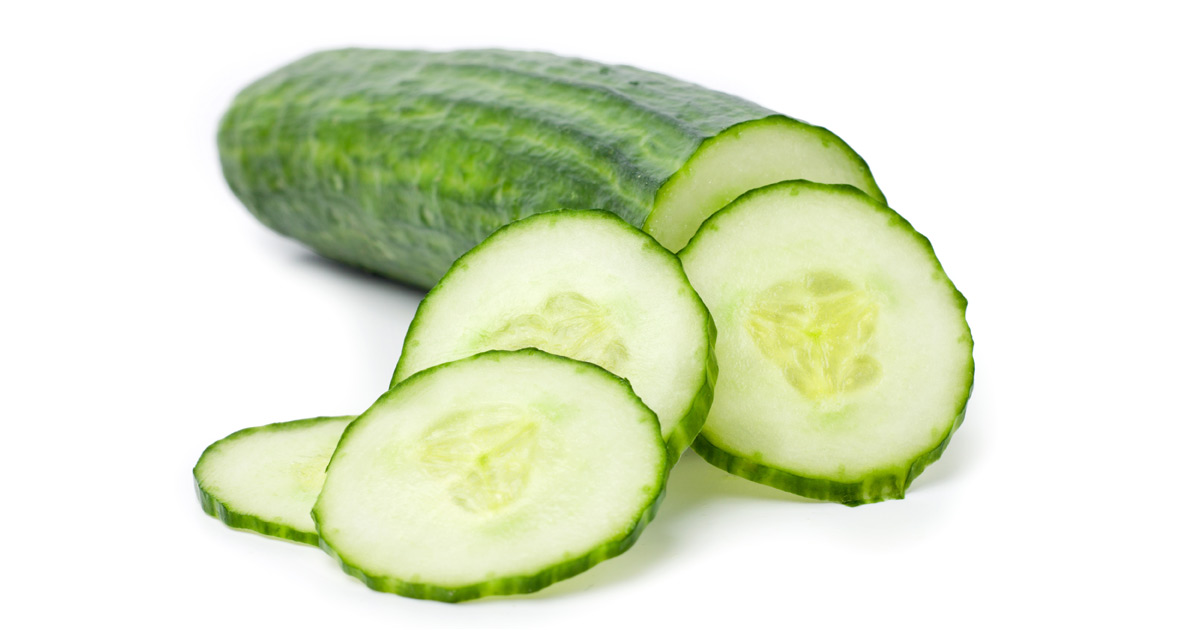 Cucumber is another skin lightening agent that can effectively help reduce pigmentation of the lips to give beautiful, pink ones.
How to Use?
You can use cucumber to lighten your lips by cutting it into thin slices and rubbing them on the affected areas till the lips absorb all the juice of the slice. Repeating this activity daily will let you feel the joy of rosy, pink lips without much effort.
8) Honey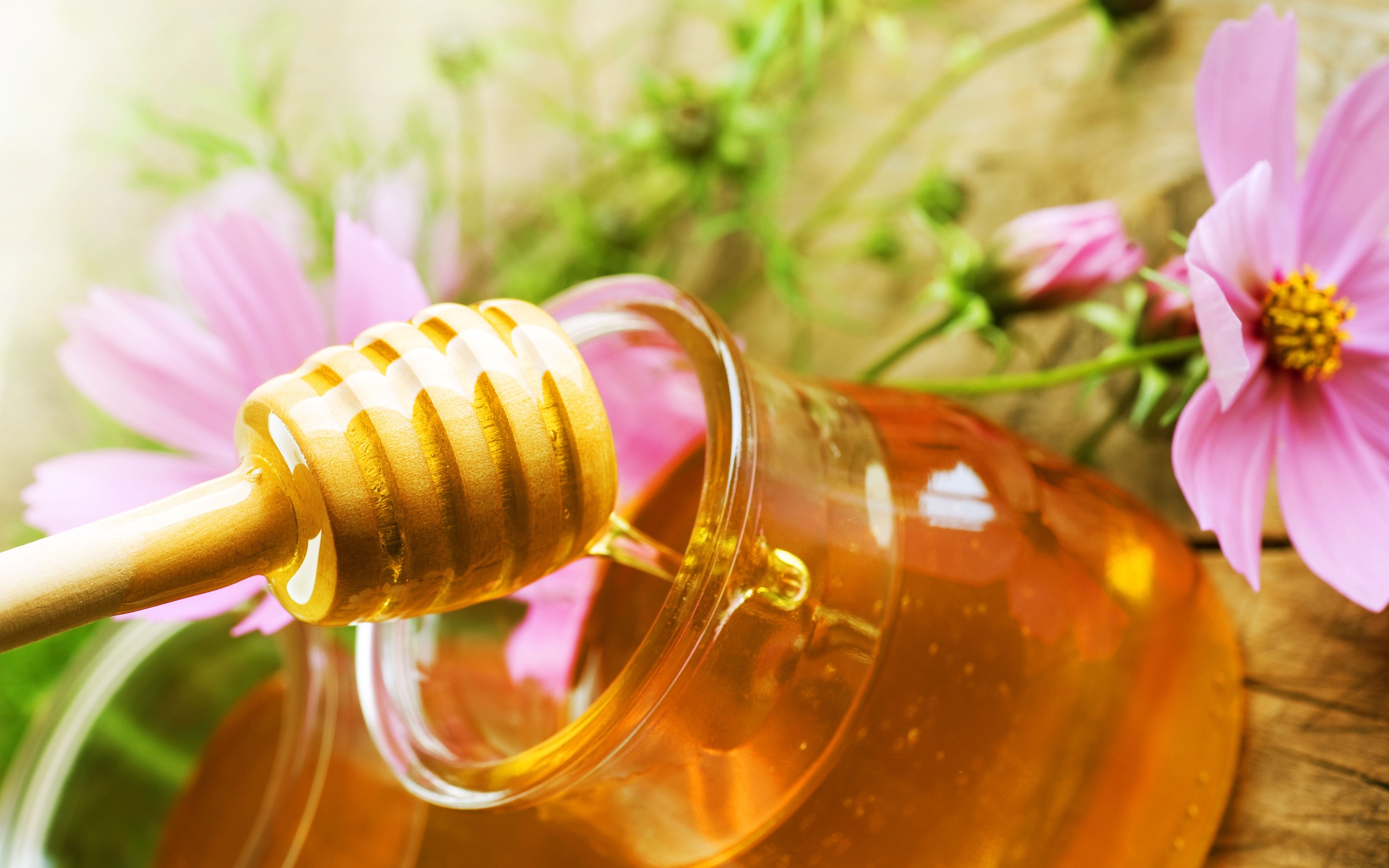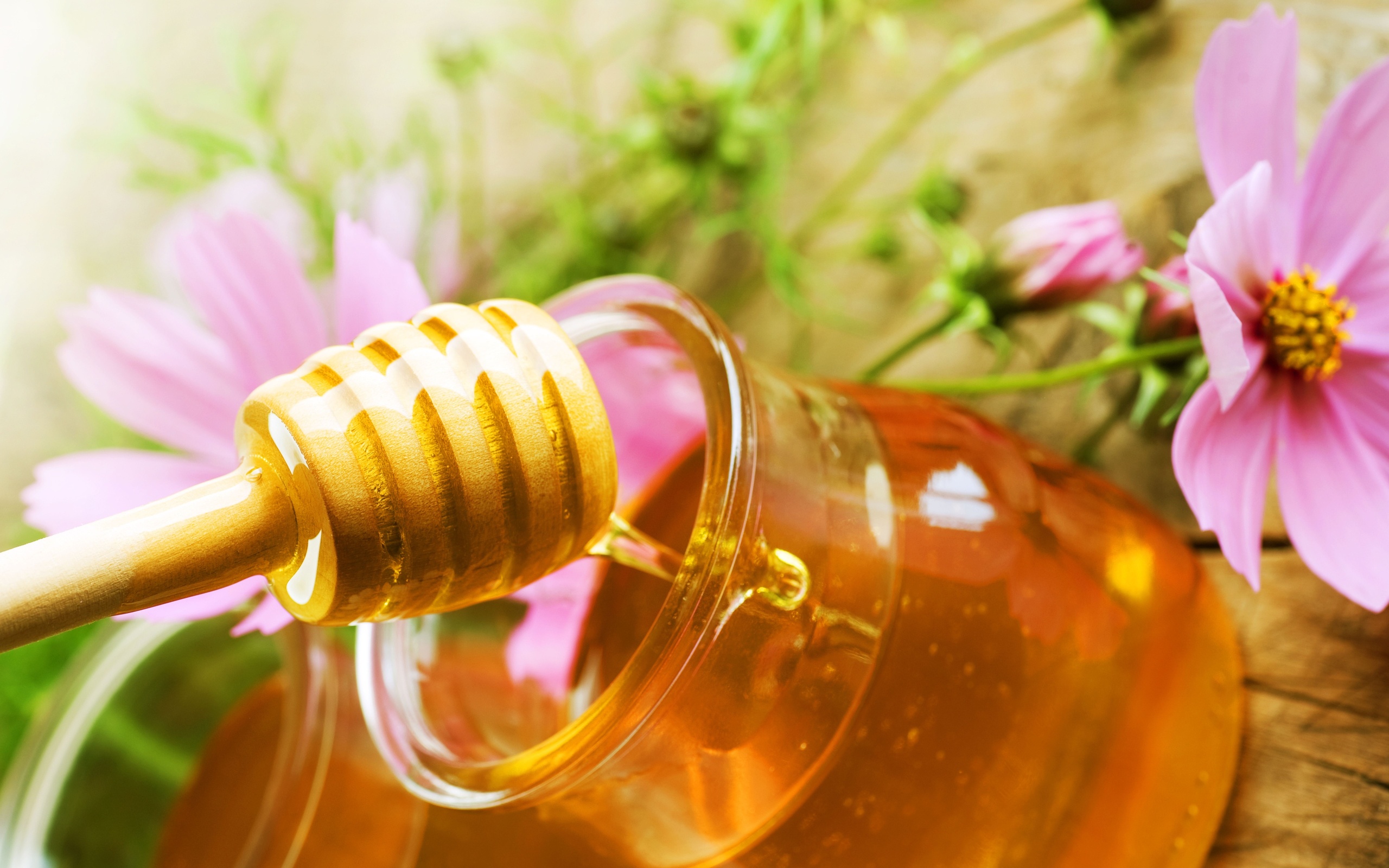 Honey has uncountable benefits, but hardly a few are aware of the fact that it can also help in softening and lightening the dark lips too. It is also helpful in treating chapped lips owing to its moisturizing property.
How to Use?
Applying honey is very simple. You just need to

coat your lips with honey every night

and rinse off the next day.
Make

a paste of honey, yoghurt and gram flour

in equal proportion. Leave your lips coated with this paste for 30 minutes and then wash off with lukewarm water
9) Berries
Some well-known berries like strawberries and raspberries not only please your taste buds but also help your lips glow. This can be considered as one of the effective home remedies to lighten dark lips. Berries are packed with vital vitamins and minerals that are thought to be essential for keeping your lips vibrant and healthy.
How to Use?
Use raspberries in the form of juice and mix it with aloe vera and honey.

The paste then prepared should be applied on the lips. Rinse your lips after a gap of 10 minutes with lukewarm water. Doing this activity 3-4 times in a week will surely let you have beautiful rosy lips.

Strawberry juice mixed with petroleum jelly in the ratio of 1:2 does wonder

 when applied daily.
10) Almond Oil
Almond oil is another highly acclaimed and commonly used for treating dark lips.
How to Use?
Applying

almond oil mixed with honey

on dry lips help you get soft and pink lips within a few days.

Mix almond oil with the same amount of castor oil and massage the lips

with the mixture to lighten their colour.
These simple home remedies to lighten dark lips will definitely leave your lips, bloom like a rose. But you need to be patient as it may take some time to allow you to see the results. Also, it is recommended to take care of your lips by limiting the consumption of alcohol and caffeinated drinks. Protecting the lips from sun exposure will also help you retain the natural pink colour. So don't wait, just go on to check out these amazing home remedies to lighten dark lips.
Related Articles: