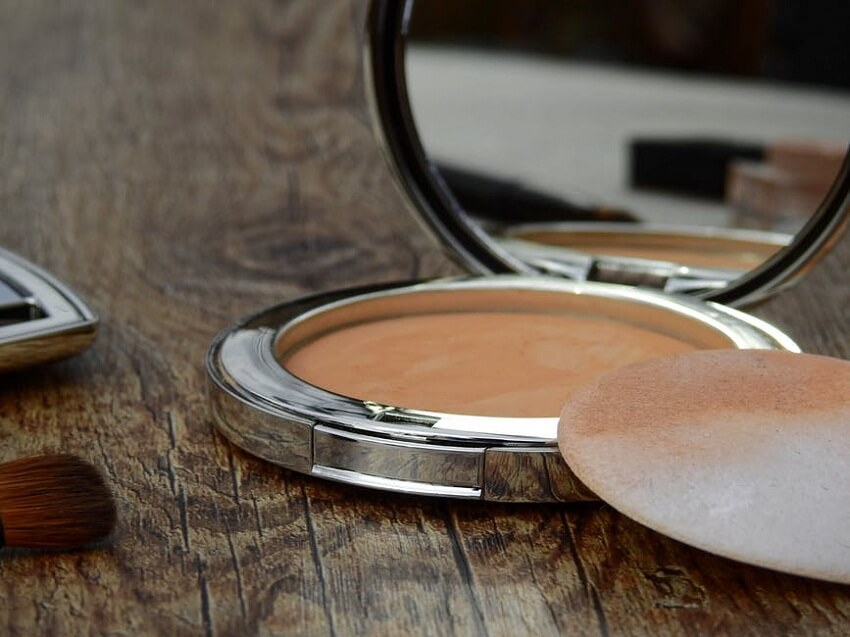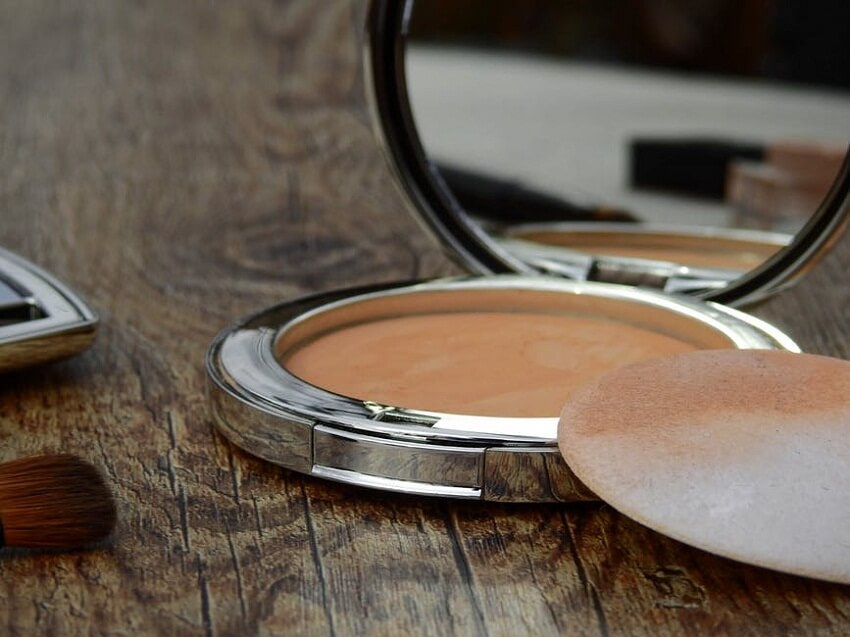 People with oily skin can relate to this when other people are excited about summers and we stress about it thinking how to control our oily, sweaty faces. There are many tips available for oily skin but not each of them works for everyone. Now and again we think of having fast food but we do not comprehend that it contributes to the oil we have on our skin. Oily skin is thick, shiny, and is the major cause of acne, whiteheads, blackheads. Ladies, it is the main reason why your makeup tends to melt down quickly.
Usually, people with oily skin have large, visible pores and most of the time the makeup you put on also gets stuck in those pores and hence results in clogging of skin pores. Here are some beauty tips for oily skin people to help them get rid of oil and reduce the shine.
Secret Beauty Tips For Oily Skin People
1) Cleanse – Always remember to cleanse, tone and moisturise your face, in the respective order, every single day. It is very important for people with oily skin to cleanse your face twice a day and not more than that. It will ensure to remove oil and dirt from your face as dirt easily sticks onto the oily skin. Pick a cleanser which is suitable for oily skin. Below are some of the best cleanser for oily skin –
i) Neutrogena Oil-Free Acne Face Wash 
ii) Himalaya Purifying Neem Face Wash
iii) Clean and Clear Deep Action Oil Control Face Wash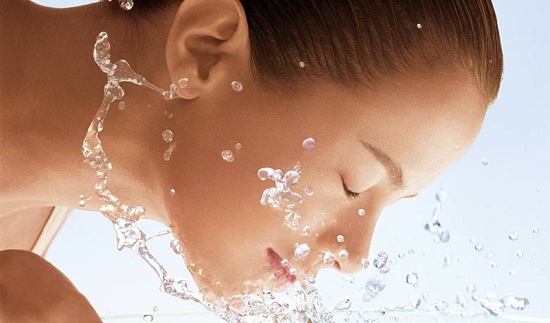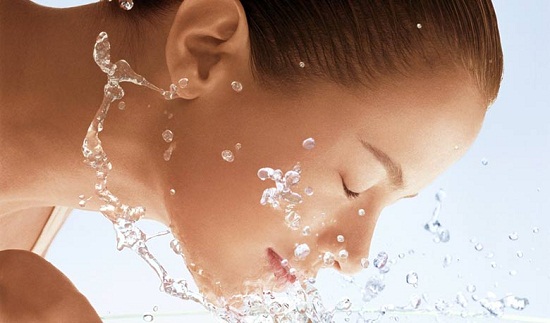 2) Tone – Next step is toning which most people forget about. After cleansing your face, wait for 1-2 minutes and then apply a little bit of toner to a cotton pad/ball and gently apply it to your face in an upward motion. It not only helps to clear the skin from the inside but also helps to decrease the size of skin pores. Choose a good skin toner which is suitable for oily skin like –
i) Lotus Herbals Basiltone Clarifying & Balancing Toner
ii) Nivea Visage Oil-regulating Toner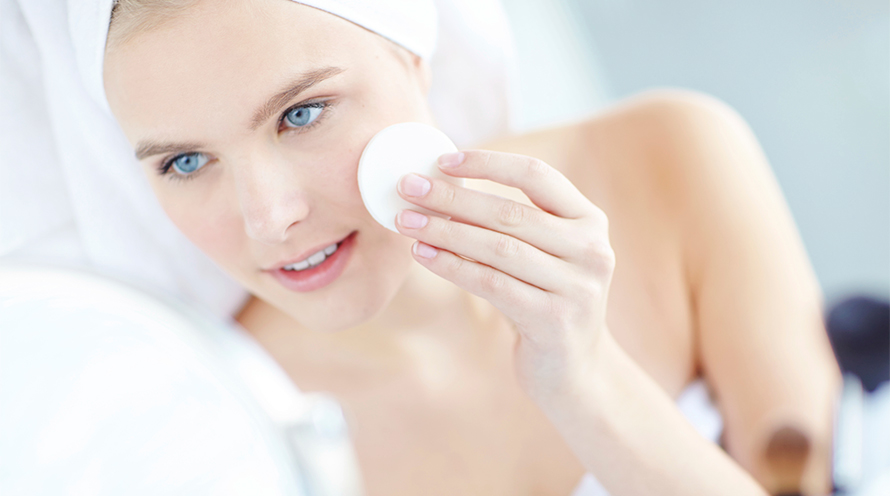 3) Moisturise – The final step is to moisturise. Many people with oily skin tend to ignore this step but they don't realise that cleansing and toning might open up their pores which could attract more dirt to it. Do not dehydrate your skin as it will lead your skin to produce more oil. Always use an oil-free moisturiser which is suitable for oily skin like –
i) Neutrogena Oil-free Moisture For Combination Skin
ii) Clean and Clear Skin Balancing Oil-free Moisturiser For Oily Skin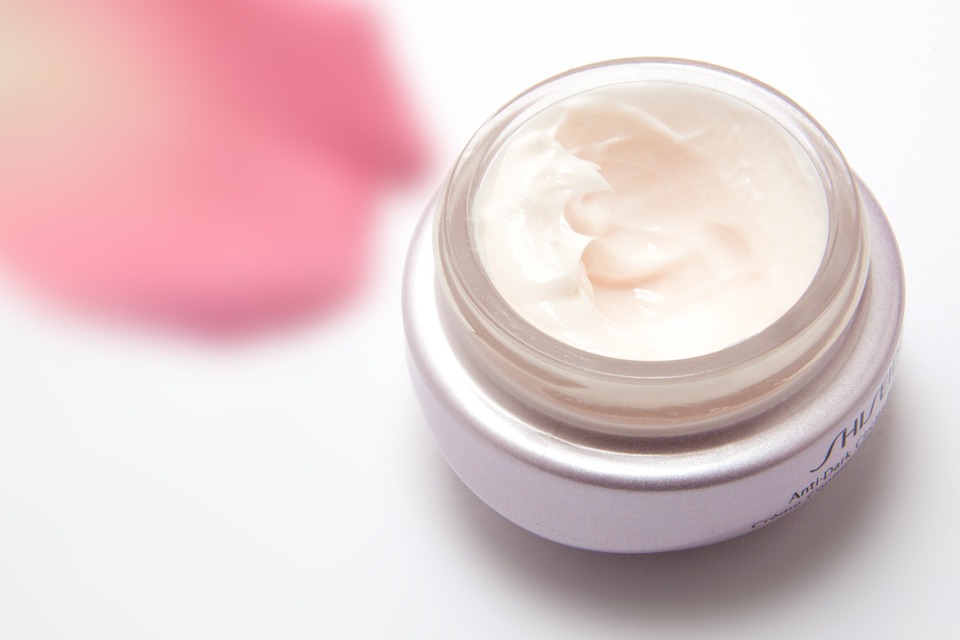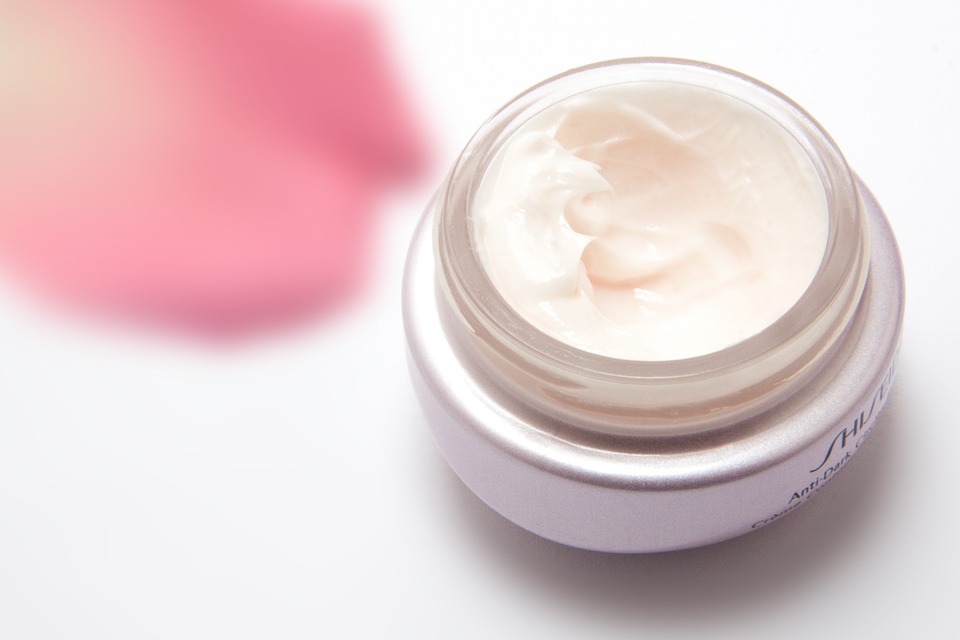 4) Exfoliate – It is important for oily skin people to exfoliate at least once a week. The production of excess sebum advances to dead skin cells which further create pimples, blackheads, acne etc. Exfoliation helps to remove dead skin cells and creates a smooth surface on our skin. Always be gentle with your skin. Use good and effective exfoliation products for oily skin like –
i) Everyuth Naturals Exfoliating Walnut Scrub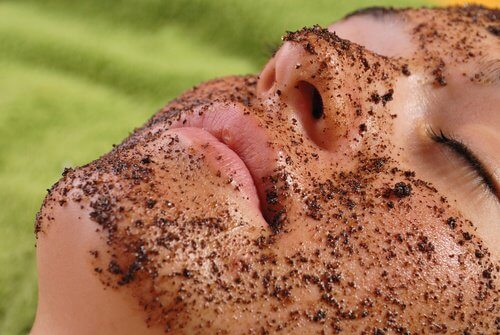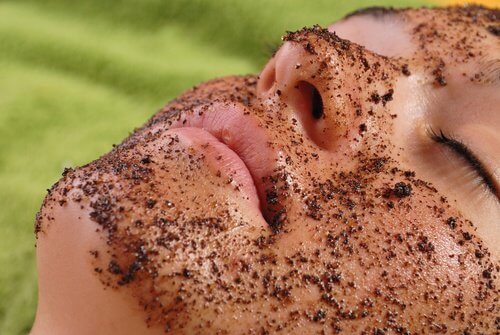 5) Sunscreen – People with oily skin often have a fear of applying sunscreens as it could lead to a lot of sweating. But if you will choose a sunscreen according to your skin type then you will not have this problem.
Sunscreen is the most important step in everyone's skincare/makeup routine as the harsh rays of the sun can lead to pigmentation, brown spots and other skin problems as well. A Few effective sunscreen gels for oily skin are listed below-
i) Lakme 9 to 5 Mattifying Super Sunscreen
ii) Lotus Herbals Safe Sun UV Screen Matte Gel SPF 50 PA+++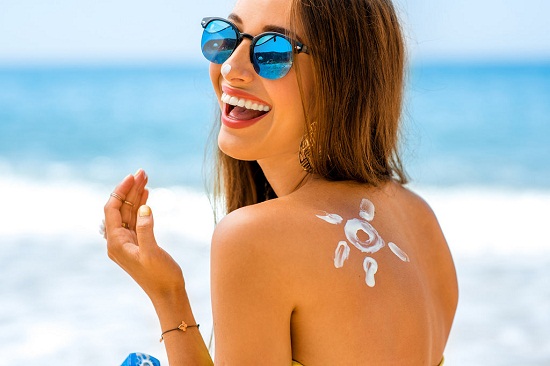 6) Face masks – It is important to take care of your skin and pamper it. You can buy ready-made face packs for oily skin from the market or you could make them yourself at home. Below are some easy to make homemade face packs for oily skin –
Homemade Face Packs For Oily Skin
Honey and Apple Mask – Honey helps to make our skin texture smooth and apple acts as a natural toner for oily skin as it is rich in vitamins.
How to Make – Slice and crush an apple with 2 tablespoon honey and apply it to your face. Leave it there for about 15-20 minutes and rinse it off with lukewarm water.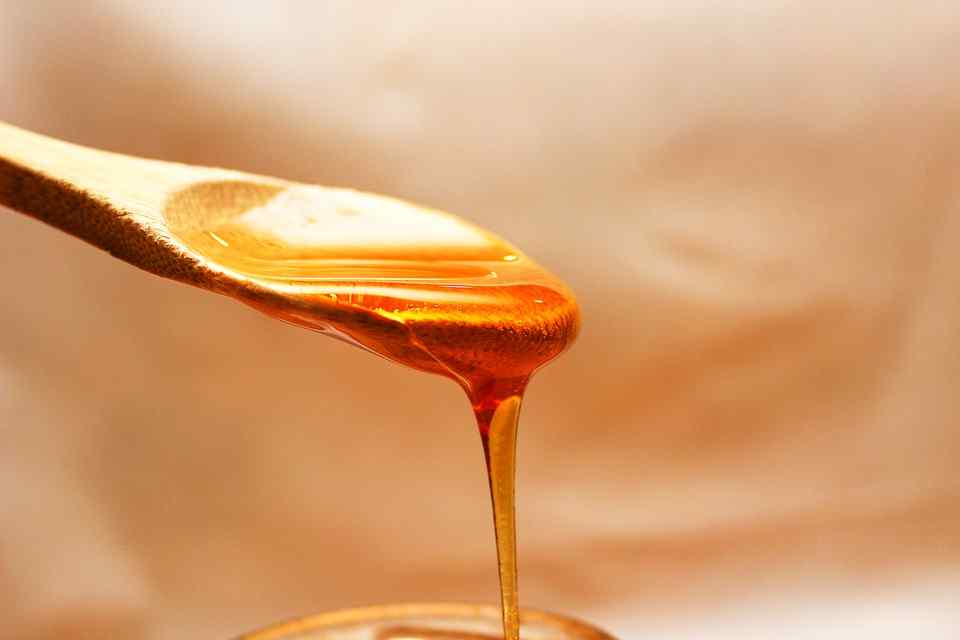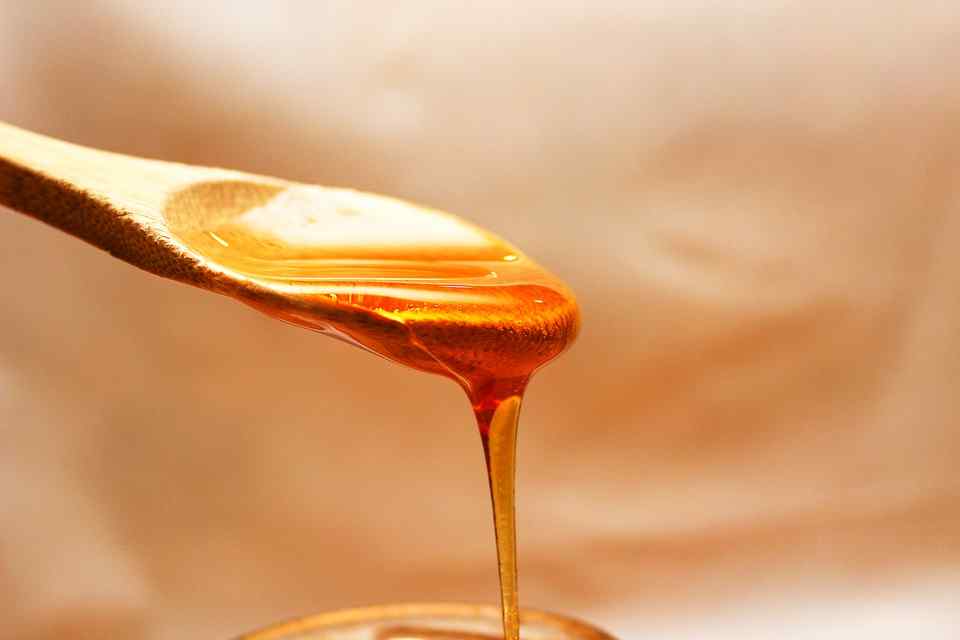 Cucumber and Lemon Mask – Cucumber are best known for their soothing and cooling properties and they are rich in vitamins as well. Lemon, due to the presence of citric acid, acts as an astringent The mask acts as a natural moisturizer for oily skin.
How to Make – Slice 2 cucumbers and grade it. Add 1 teaspoon of lemon juice to it and mix it properly. Apply it to your face for 10-15 minutes and rinse it off with lukewarm water.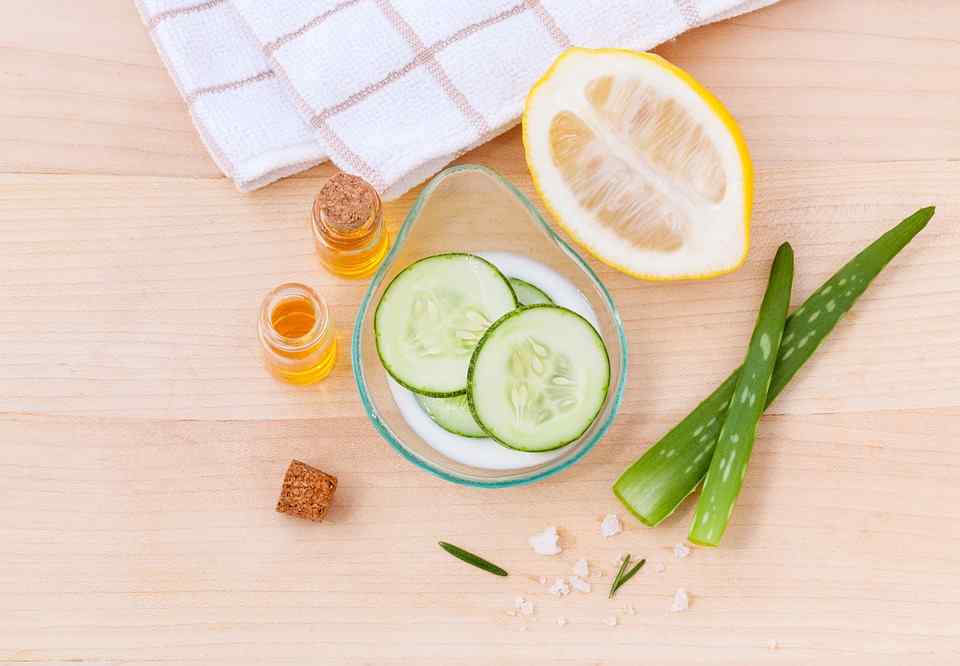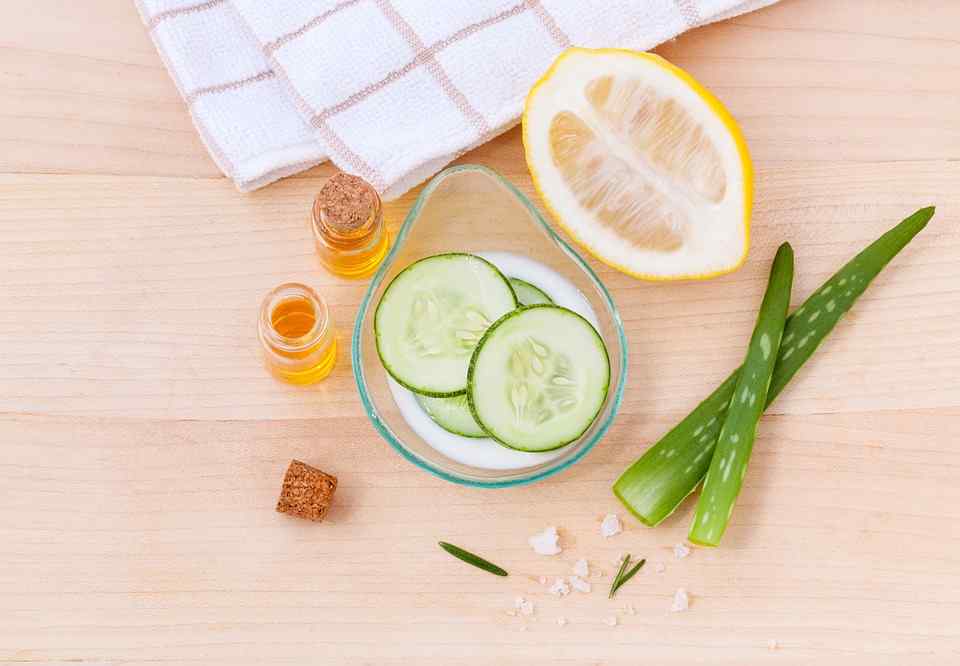 Additional Beauty Tips For Oily Skin People:
    ▪    Always use a primer before applying your foundation and make sure that the primer is oil-free.
    ▪    Use powder foundations as they work best with oily skin and also give the perfect amount of coverage. You should always carry a compact powder kit in your bag to help you in emergencies.
    ▪    You can use blotting sheets or one thin layer of a napkin to absorb that extra oil during the day.
    ▪    After you apply your foundation, take a single thin layer of a napkin and slightly pat it on your face to absorb any extra oil.
    ▪    When applying blush or eye shadow, try to work with powder-based products as they work best with oily skin.
I know having oily skin can be troublesome as it leads to breakouts, blackheads, whiteheads, acne, large pores etc. but there is no reason to get embarrassed or awkward with it as you can easily get rid of oily skin with these exclusive beauty tips for oily skin people. Remember to cleanse, tone and moisturise and always use products which are suitable for your respective skin type.