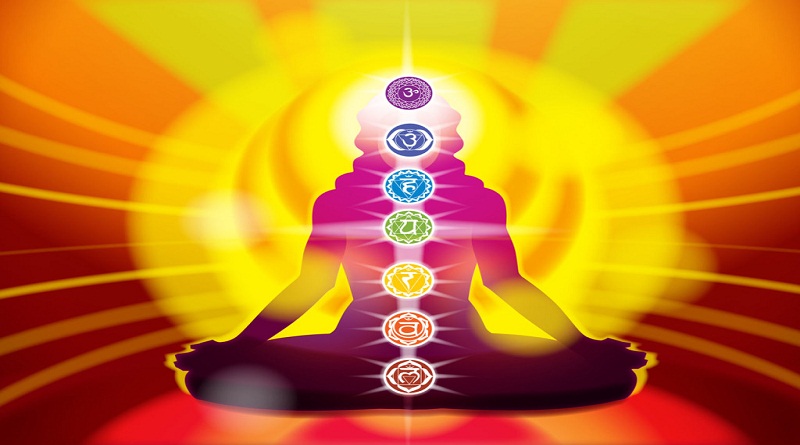 Chakra comes from the Sanskrit word "cakra" meaning "wheel." But Jaggi Vasudev or Sadhguru in his blog maintains that the Chakras are actually triangles....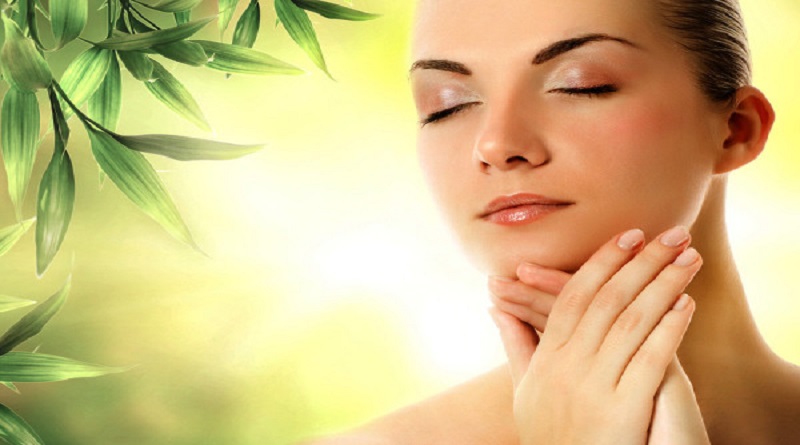 A fair and glowing skin is what we all are mad for. We are so crazy to get flawless and glowing skin that whatever the...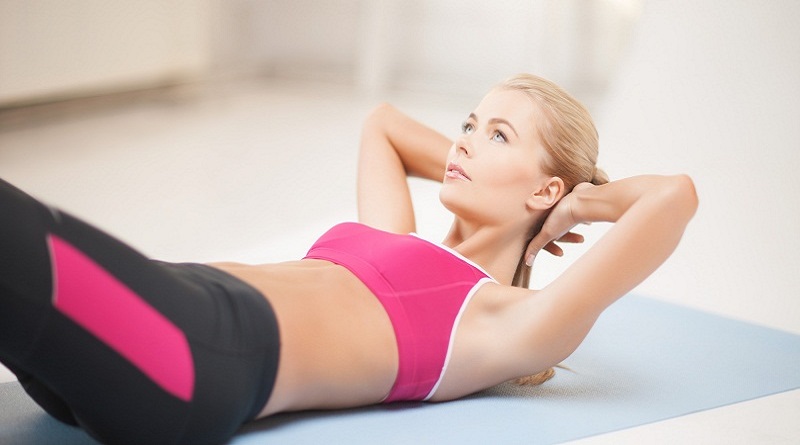 Workouts for toned body (Source: abs-fast.com) Regular physical activity can improve your health, decrease the risk of cancer, and can make your skin glow. If...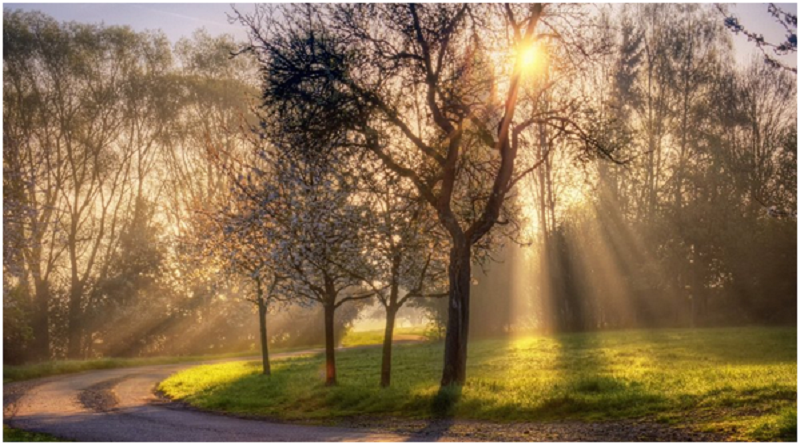 If you are a type of person who finds dragging your body out of the bed every morning to force yourself to rush to...