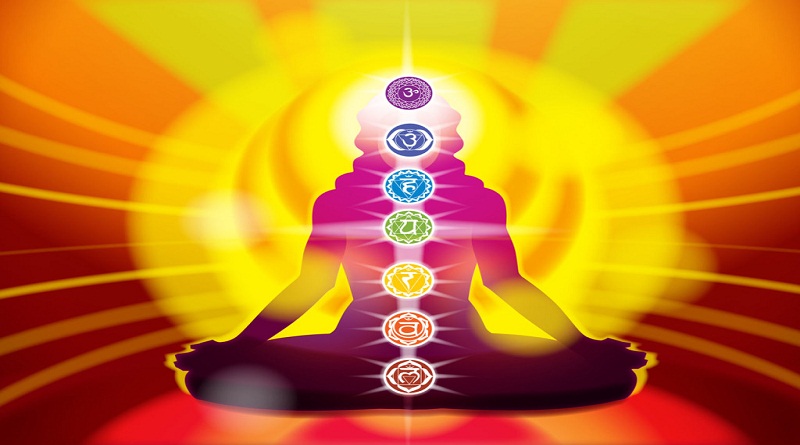 Chakra comes from the Sanskrit word "cakra" meaning "wheel." But Jaggi Vasudev or Sadhguru in his blog maintains that the Chakras are actually triangles....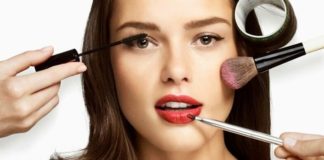 Did you hit that snooze button and now you are running late? Do you want "5 more minutes" to get up? Trust me, I...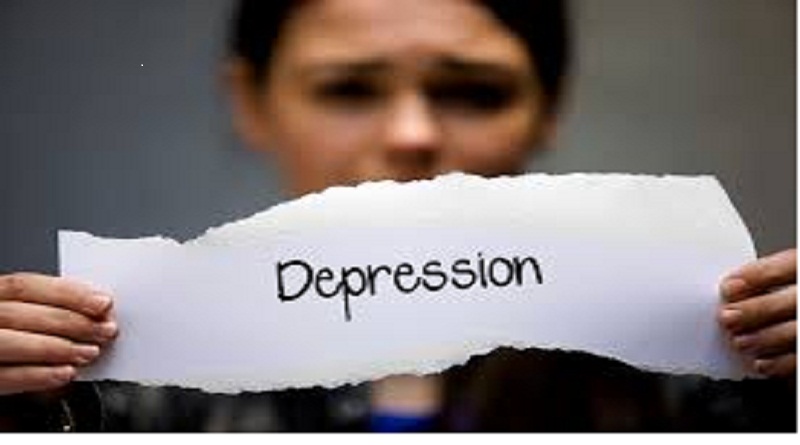 Image Source: paradigmmalibu.comAlthough at the time of pregnancy women are considered to be in great joy, but the reality is different for some. For years,...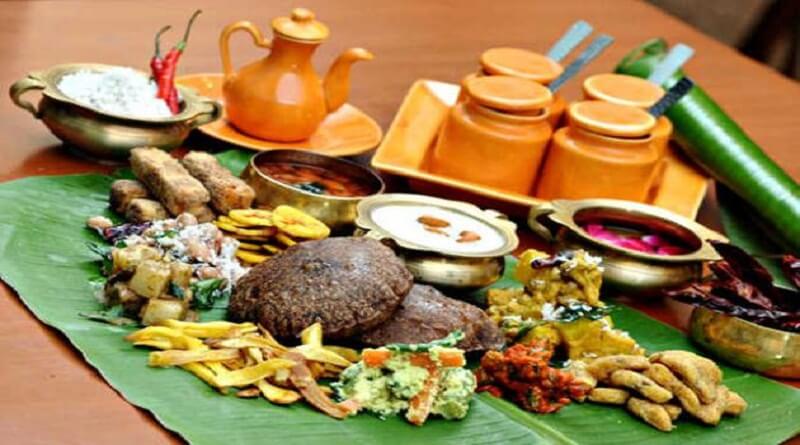 Navratri is a celebration devoted to the love and worship of the Hindu Goddess Durga. In Sanskrit, Navratri means nine nights and during these...