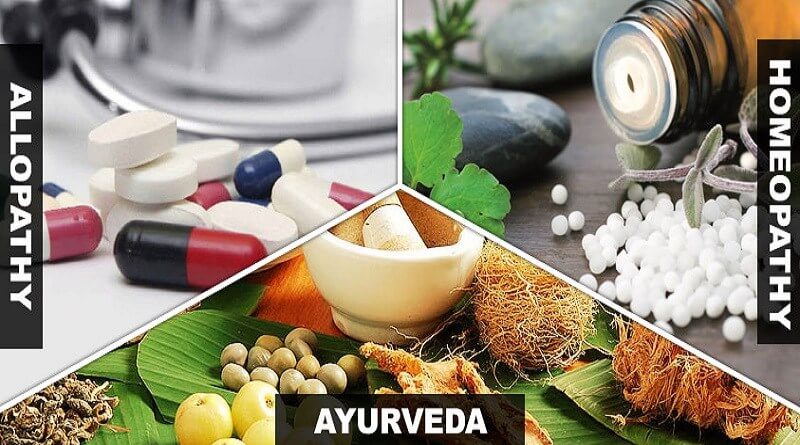 There are three types of medicine systems which are widely used in the world including Allopathy, Homeopathy and Ayurveda, with the most common being,...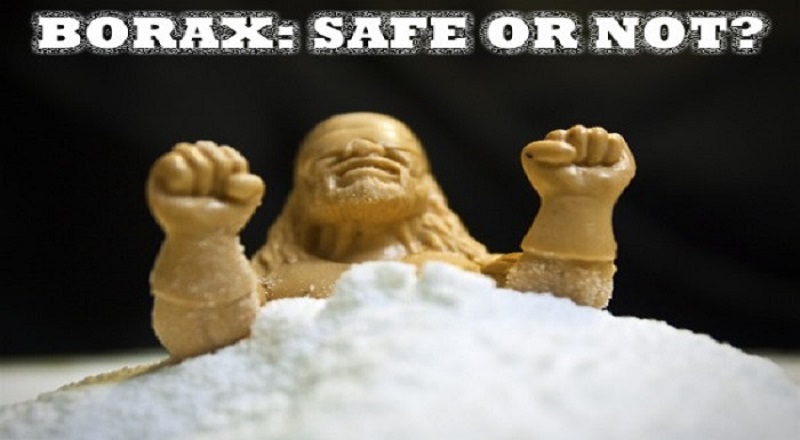 Many questions have been raised over the safety of borax for the skin. Amidst, all the controversies, one question that still is highly debatable...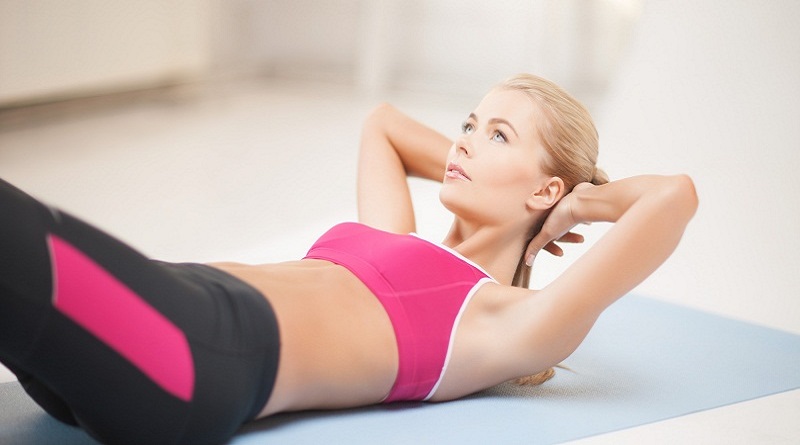 Workouts for toned body (Source: abs-fast.com) Regular physical activity can improve your health, decrease the risk of cancer, and can make your skin glow. If...
Bronchitis is a disease which affects upper respiratory tract. It is characterized by inflammation of bronchial membrane. Children very frequently confront with this disease...