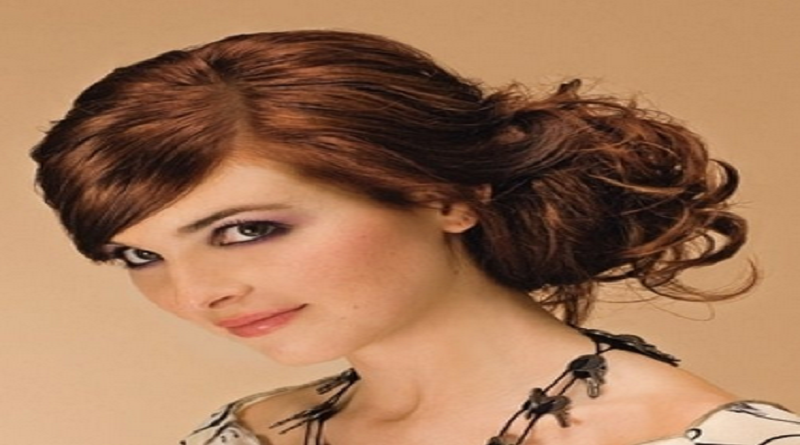 With all the cocktail parties, birthdays, office celebrations, dinners, endless festivals, it becomes very important to pay special attention to your hairstyle. So if...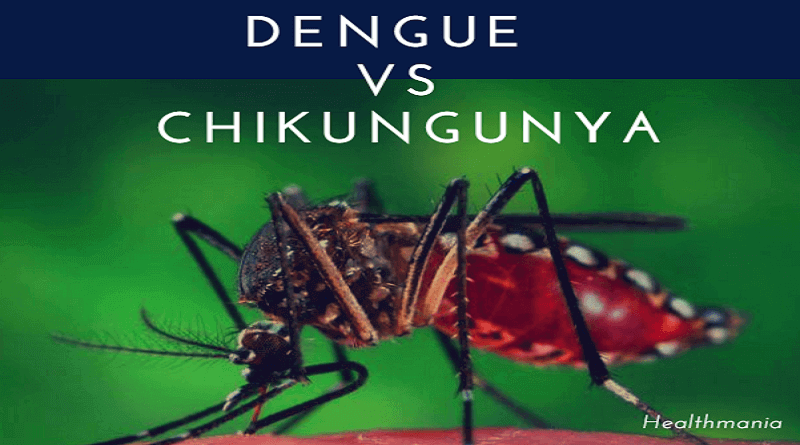 Dengue has managed to make it to the headlines this season, be it the metropolitan cities like Delhi, Bombay or the endemic cities like...
Pregnancy is a vulnerable state, both medically and emotionally and more so, if it's your first. You have another life growing inside you. Your...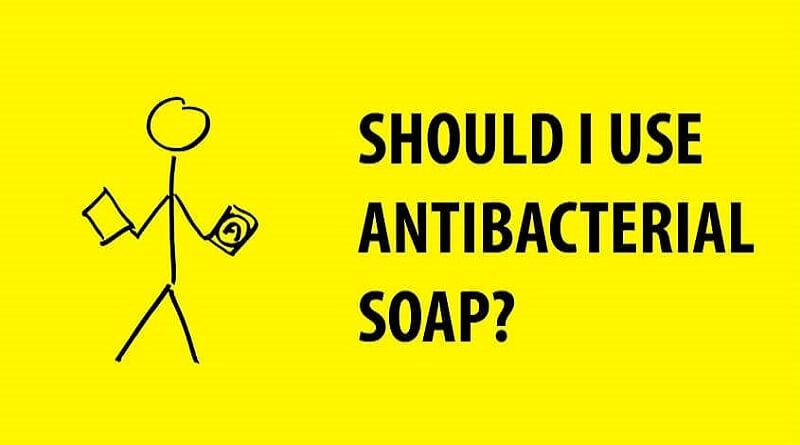 I love this point of the year when the leaves begin to alter their color and the air turns crisp at the hours of...