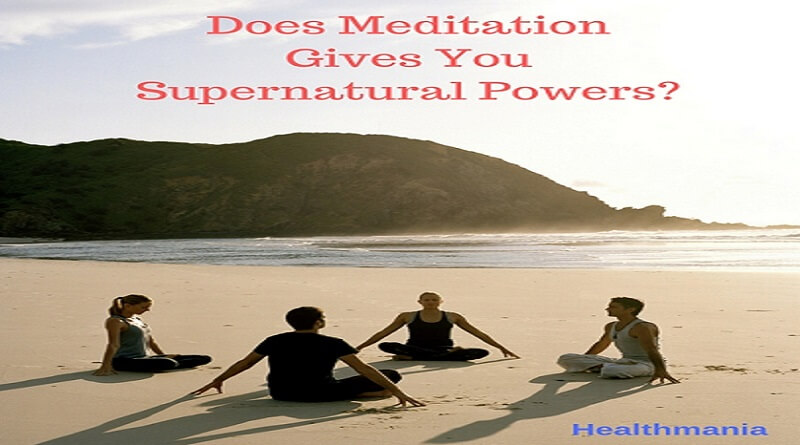 Haven't we all craved of being superheroes and possessing supernatural powers? Be it super strength, flying, invisibility or being a mind-reader, we wanted to...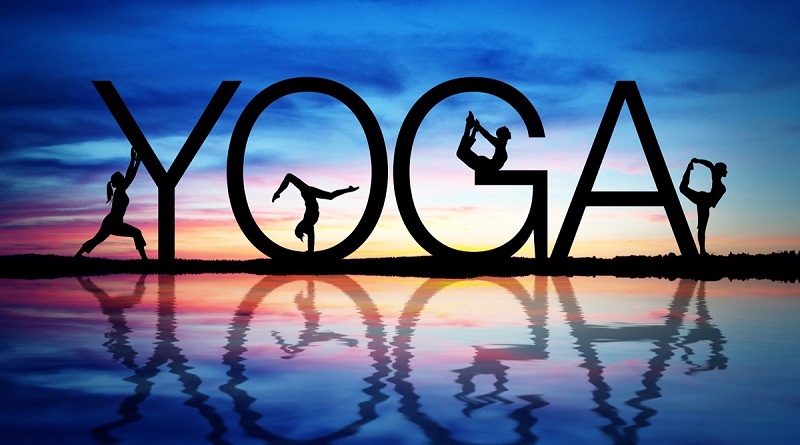 Stress is probably the most common and hated word in every individuals' personal dictionary. We've all experienced it one time or the other. Political...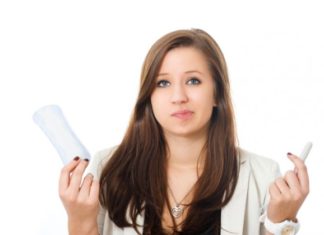 Let's admit it, ladies! We go through so many phases and changes in our bodies but have we cared enough to find out what...
Weight has always been a trending issue among all age groups. In teenage, both obese as well as skinny people, are bullied while in...