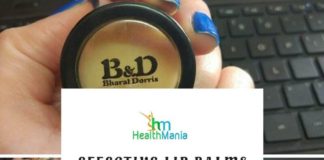 Perfectly hydrated lips is a dream for everyone. We all face different lip issues, either dark lip corners, low pigmentation, dryness or anything. Earlier,...
People with oily skin can relate to this when other people are excited about summers and we stress about it thinking how to control...
Generally we give all our attention to our face, hairs, nails etc. and do our best to keep them well groomed, but unfortunately, we give a very little importance...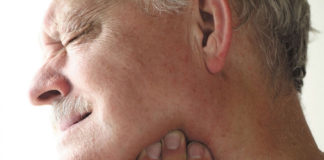 The Temporomandibular Joint (TMJ), also termed as the jaw joint, permit all potential movements of the lower jaw bone. You have got two temporomandibular...