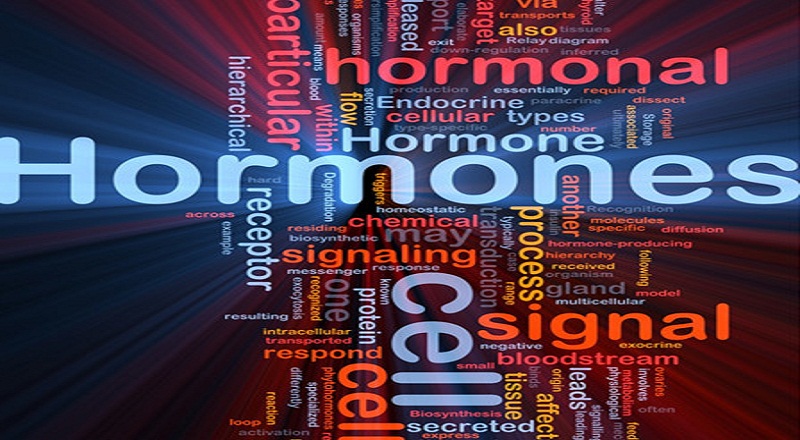 How often do you feel irritated, bloated or not able to be at your best? Hormonal imbalance could be the reason. Though hormonal imbalance...
Most of us enjoy winters and eagerly for this beautiful season. But the season brings a number of health problems including asthma, cold, cough,...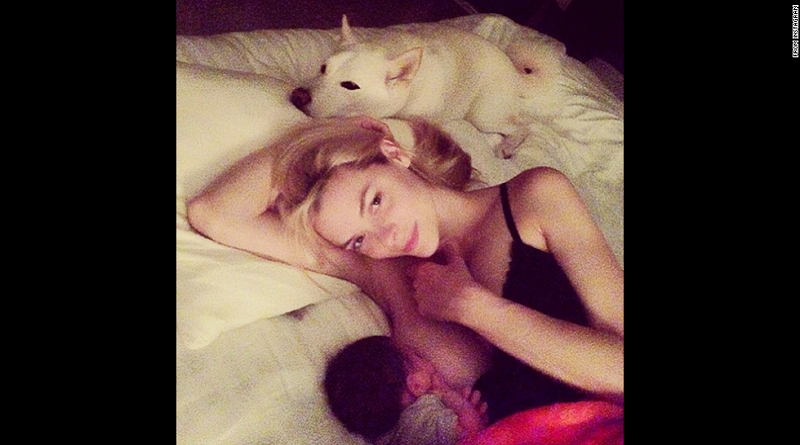 Breastfeeding, also referred as an exquisite personalized drug, can completely act as a lifesaver for both babies as well as their mothers. This is...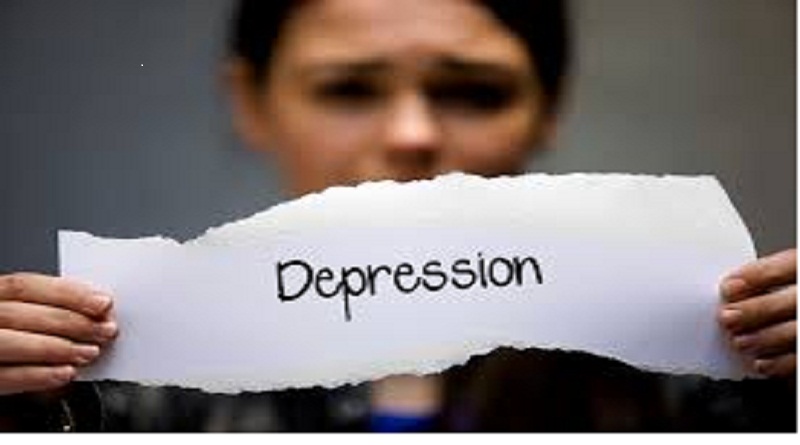 Image Source: paradigmmalibu.comAlthough at the time of pregnancy women are considered to be in great joy, but the reality is different for some. For years,...