Do you have frizzy, dry, dull hair and a lot of split ends? And you do not want to cut your hair because you...
Kids are the lifelines of all households. Their laughter fills the home with positive vibes. At the same time, the tantrums and fake cries...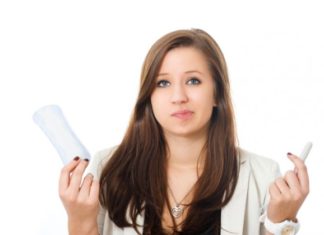 Let's admit it, ladies! We go through so many phases and changes in our bodies but have we cared enough to find out what...
James Clear, a behavioral Psychologist, has explained two concepts of good food habits: Choice Architecture and Environmental Design. He says to eat and drink...