Are you looking for a healthy summer soup to keep your body cool and healthy? this This Ayurvedic recipe will keep your temperature down and...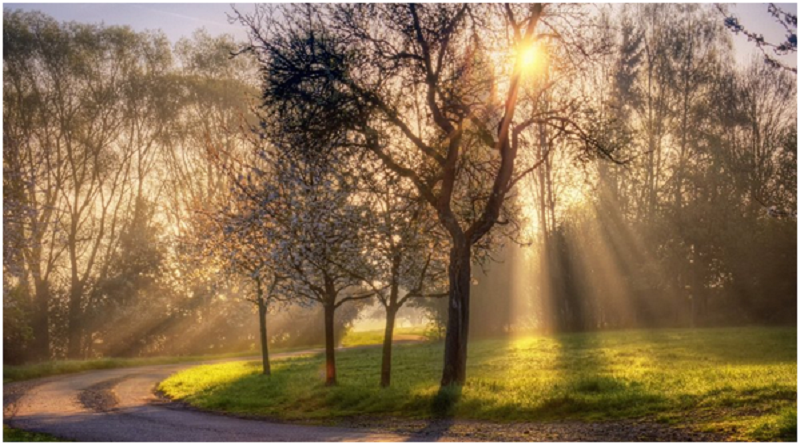 If you are a type of person who finds dragging your body out of the bed every morning to force yourself to rush to...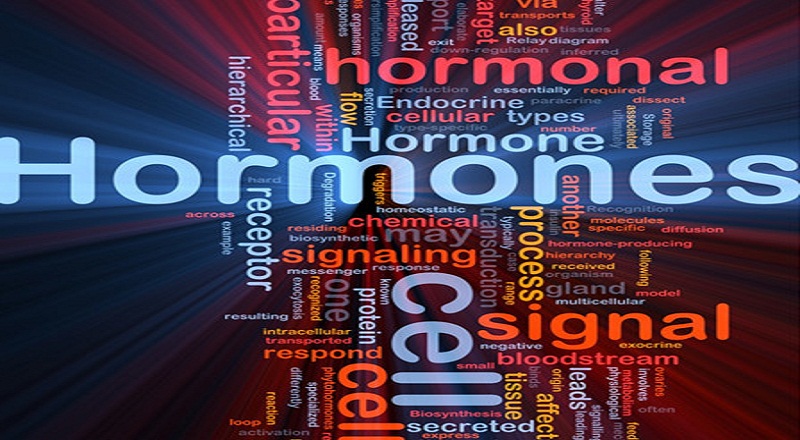 How often do you feel irritated, bloated or not able to be at your best? Hormonal imbalance could be the reason. Though hormonal imbalance...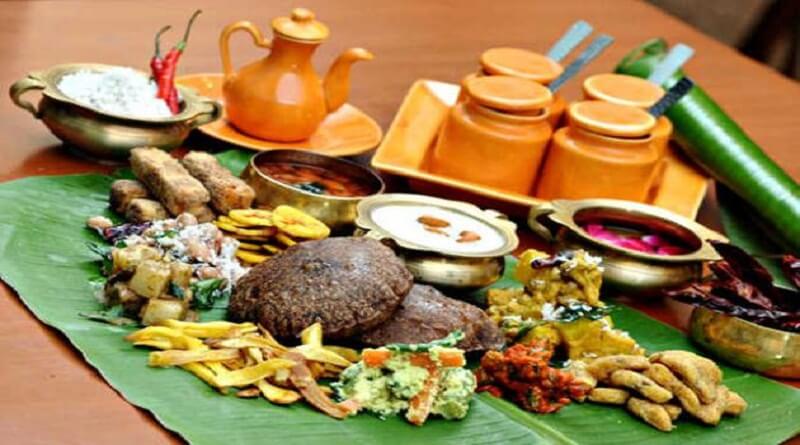 Navratri is a celebration devoted to the love and worship of the Hindu Goddess Durga. In Sanskrit, Navratri means nine nights and during these...