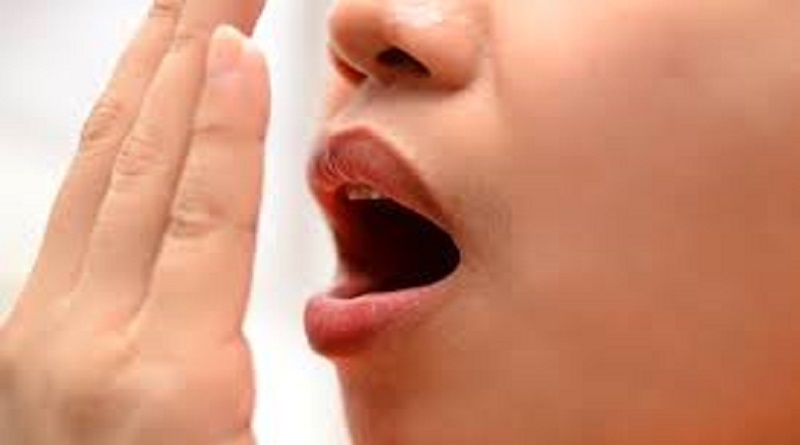 Image source: http://michaelsdental.com/ Whatever we eat or drink or what life style we follow not only leave an impact on our health, but also have...
Bronchitis is a disease which affects upper respiratory tract. It is characterized by inflammation of bronchial membrane. Children very frequently confront with this disease...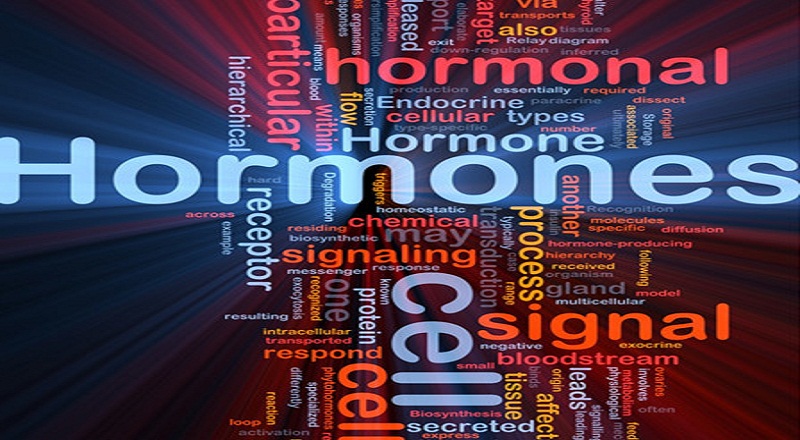 How often do you feel irritated, bloated or not able to be at your best? Hormonal imbalance could be the reason. Though hormonal imbalance...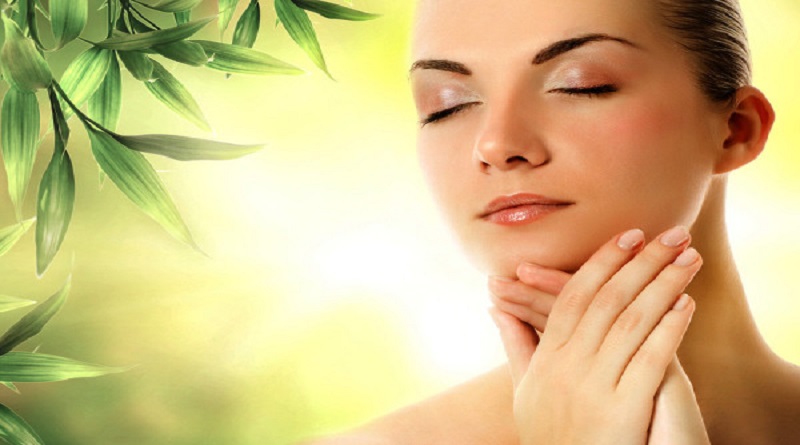 A fair and glowing skin is what we all are mad for. We are so crazy to get flawless and glowing skin that whatever the...