A smartphone is one of the greatest inventions in this world. Indeed, it is. After all, they help us connect with people around the...
You might be knowing the health benefits of walking, but did you know walking in nature offers, even more, rewards? Taking a walk in nature...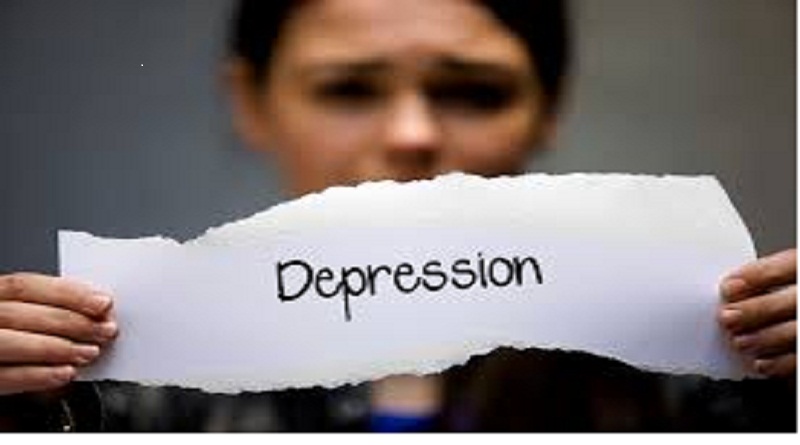 Image Source: paradigmmalibu.comAlthough at the time of pregnancy women are considered to be in great joy, but the reality is different for some. For years,...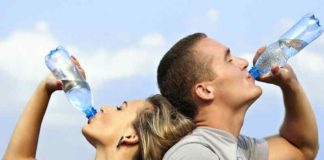 "Thousands have lived without love, not one without water." Water is the driving force of all. It is a universal need which makes Mother...