In simple words, blackheads are nothing but clogged pores that get filled with keratin, sebum, pollutants and dead skin cells. Also known by the...
Diseases, illness, sickness, we would have been so fortunate if these words have never existed, but unfortunately, these are part of our lives and...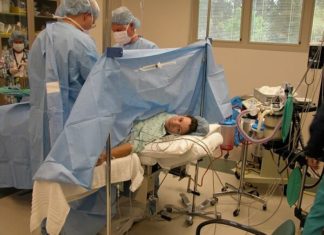 Surgery! There is always this sense of insecurity and fear related to this word, isn't it? Well, it's obvious to get anxious over it....
Are you looking for a healthy summer soup to keep your body cool and healthy? this This Ayurvedic recipe will keep your temperature down and...