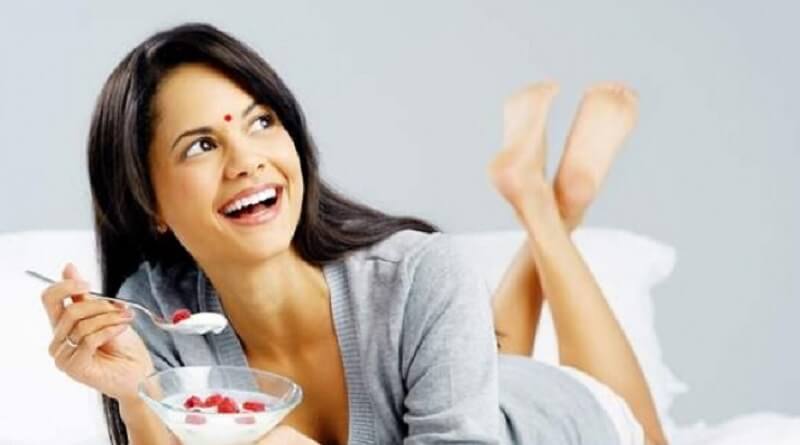 Navratri is a major celebration devoted to the love and worship of the Hindu Goddesses Durga, Saraswati and Lakshmi. Goddess Durga is invoked on the first three nights, because of her ferocity and strength, to negate the negative thoughts. After the initial three days, Goddess Laxmi is invoked as we all want purification of our minds. The last three nights are devoted towards Goddess Saraswati as she is the symbol of the knowledge of the 'self'. The festival of Navratri with the celebration of Dusshera. Navratri fasting may seem difficult for the beginners.
Don't worry if you are a first timer, these tips would be helpful for you to get through your first fast:
Navratri Fasting Tips For Beginners:
1. Fasting Doesn't Mean Starving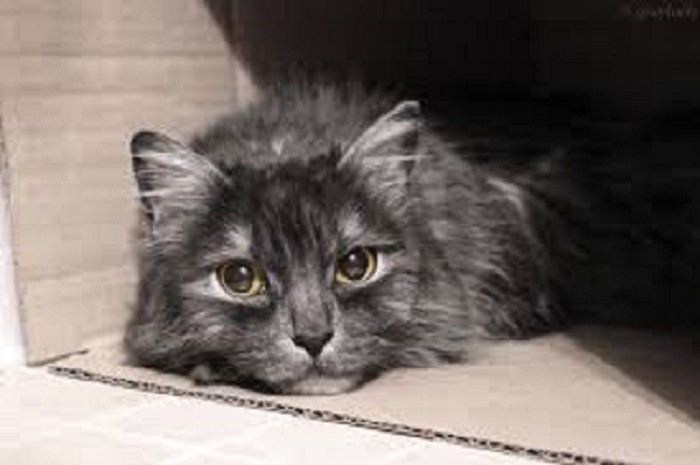 This is the most important step if you are keeping fast for the first time. Many people think that Navratri fasting is about staying empty stomach and not eating anything at all but it is not true. You should be comfortable and should know what you are trying to accomplish. A fast is not about completely abstaining from food.
2. Prepare Yourself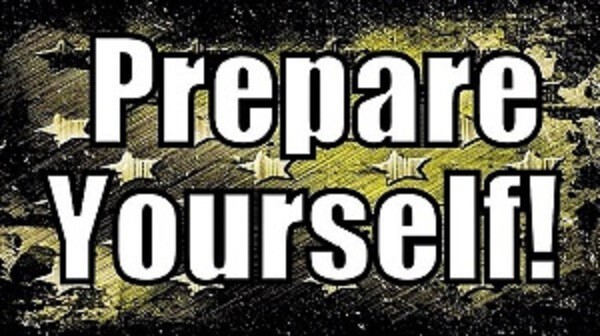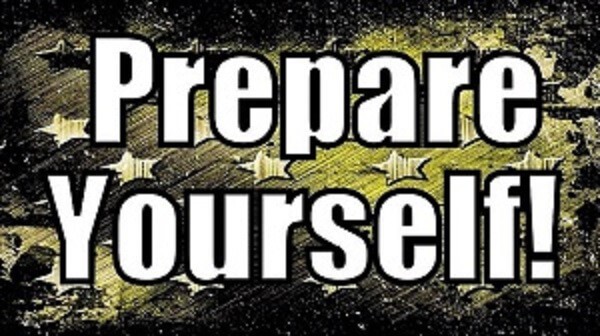 It is crucial for you to set a date or in this case, know in advance when your fasting is going to start. It will help you to focus more, eliminate temptations and in a way, will help you to set your mind and prepare yourself.
3. Know Your Body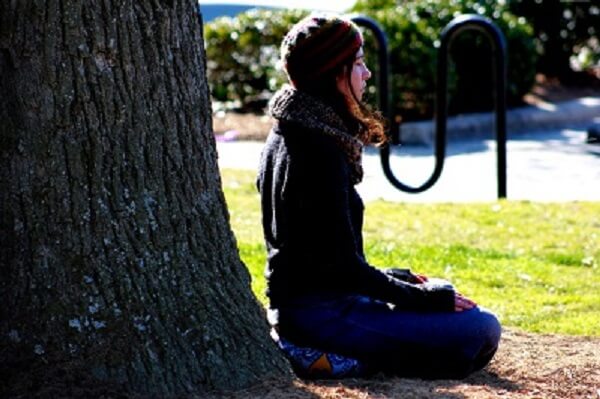 Navratri fasting is no doubt a healthy practice but for some, it might not be healthy. Everyone should know their bodies and in what situations it is comfortable. You should read and know about the benefits as well as the risks of fasting so that you will be able to avoid any discomfort.
4. Meditate
Meditation and breathing exercises are also essential for Navratri fasting as it increases the oxygen in our cells and also help in balancing the hormone production. During Navratri fasting, some people might encounter low energy levels. Yoga and meditation rejuvenate and revitalise our body's natural systems. The mixing of stretching, twisting with deep breaths and gentle moving, that is, the combination of fasting and yoga can advance the detoxification process.
5. Drink Water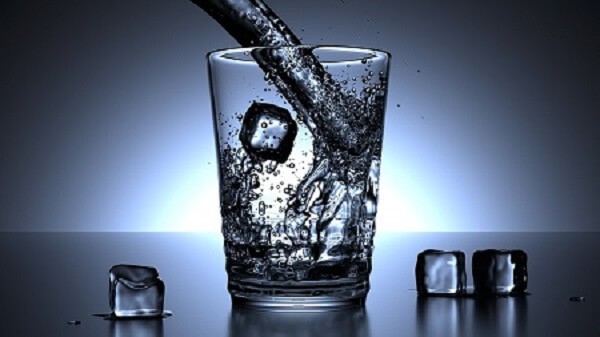 The best part of Navratri fasting is that it does not  abstain us from drinking water. Water is essential for every aspect of health and it becomes more crucial during a fast. It prepares our body to get rid of toxins, to handle stress, to avoid tiredness, energises/rejuvenates our body and most importantly reduce cravings.
6. Eat Healthy
You have a lot of options to begin your day with like coconut water, tea, milk etc. It is crucial to keep eating small meals after every two to three hours to boost your metabolism. It is advisable to avoid fried food and instead consume smoothies, yoghurt and liquid based foods to keep your stomach full.
7. Eat Slowly
If you are one of those who loves to finish their food in a flash, then stop doing that because it is not a bit healthy. If you are trying to keep fast for the first time then make sure to eat slowly as it will help you know when you are full. Our appetite is regulated by our small intestine, stomach, brain chemicals and various other hormones. It takes fifteen to twenty minutes for our brains to realise that our stomach has consumed enough food. Thus, slow eating helps to make us feel full.
8. Stay Busy
Staying busy helps a lot during Navratri fasting, be it work related stuff, spending time with your friends and family or worshipping. Keeping your mind busy will shift your focus from tempting food and will help you control your cravings.
9. Foods to Avoid
You must avoid Garlic, Onion, Turmeric, Garam Masala, Hing (Asafoetida), Fenugreek Seeds, Mustard, Lentils, Legumes, Common Salt, Alcohol, Corn, Oats, Wheat Flour, Rice Flour, All Purpose Flour (Maida), Sooji, Coffee, Besan.
10. Don't Skip Your Workout Completely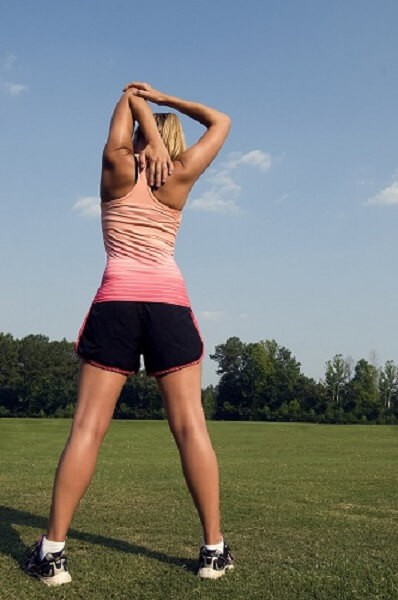 Even if you are skipping those heavy gym workouts due to fasting, we recommend you to do light exercises daily or go for a walk in the morning.
There are a lot of different fasting practices in India but it helps in losing weight, improving the immune system, and brain functioning. If you are a beginner, then these points will make you feel comfortable and if you are not able to cope up, nothing to worry about as every person's body is different and may behave differently. It is important to know your comfort level and act accordingly. Don't forget to share your experiences with us in the comments section.
Happy Navratri