"An allopath comes and treats cholera patients and gives them his medicines. The Homoeopath comes and gives his medicines and cures perhaps more than the allopath does because the Homoeopath does not disturb the patients but allows the nature to deal with them." –Swami Vivekananda.
If you hate taking tablets, as they come with an irritating and disgusting smell and leaves a bad taste for a long time, we recommend you to try these commonly used Homeopathic medicines which take more time as compared to allopathic medicines to show results but are natural and does not have any side effects.
Understanding Homeopathy –
Samuel Hahnemann, a German physician, developed and introduced Homeopathy as a system of natural medicine. It is primarily based on three central principles:
The Law of Similars

The Law of Infinitesimals

The Law of Succussion
If you pursue the ideal remedy, it is extremely effective, natural and completely safe. The ingredients used in homeopathic medicines are completely natural. These remedies could also be taken along with other medicines without producing side effects. Unlike other medicines, Homeopathy works in harmony with our immune system. It is essential to clear all your confusions between Allopathy, Homeopathy, and Ayurveda.
Commonly Used Homeopathic Medicines:
1. Hypericum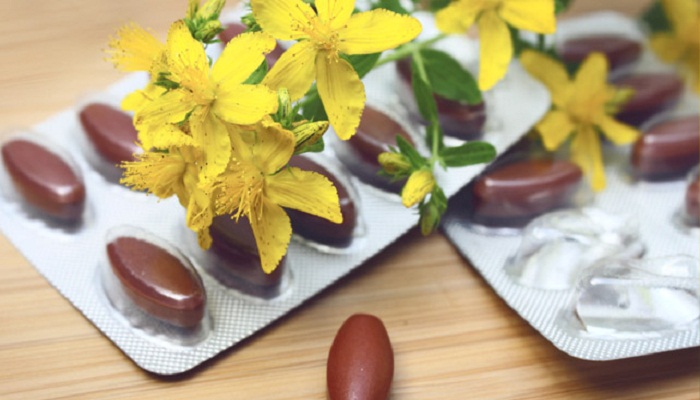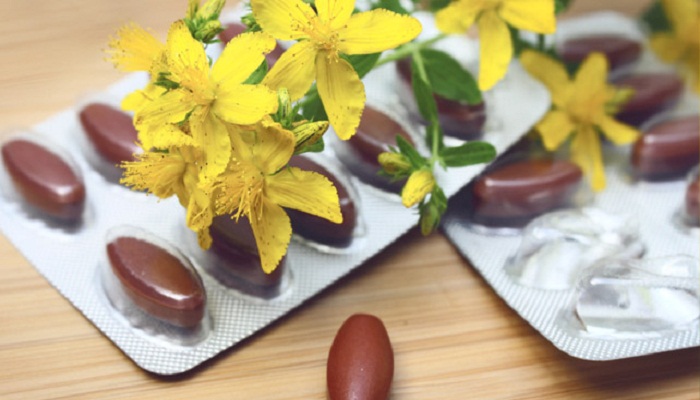 Hypericum Perforatum (Source: healthline.com)
The herbal name of Hypericum is St. John's Wort, which is primarily known for treating anxiety and depression. It is also known to be effective in HIV infection. As a homeopathic remedy, it is known for its effectiveness in nerve injuries. It helps with emotional nervousness by altering brain chemistry in such a way that it improves your mood.
Used In:
Nerve injuries

Head injuries

Skin Problems

Dental Problems

Puncture wounds

Splinters
2. Rhus Tox (Poison Ivy)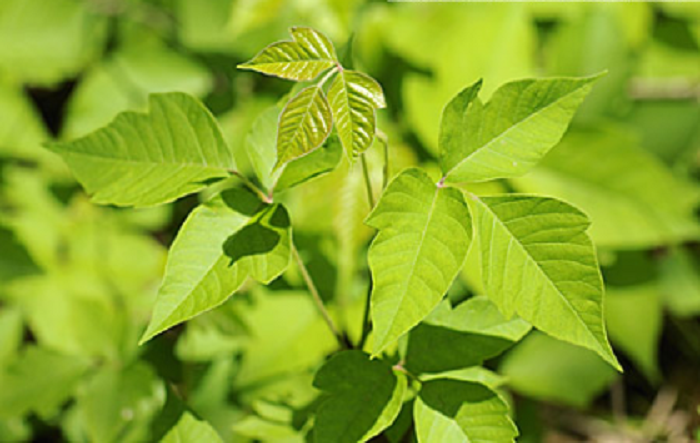 Rhus Tox (Source: homeopathicremediesblog.com)
The herbal name of Rhus Tox is Poison Ivy, which often helps to reduce body aches, backache, and sprains. It is one of the most commonly used homeopathic medicines is effective in curing skin diseases such as chicken pox, poison ivy, fever blisters, and rashes.
Used In:
Chicken pox

Cold sore

Sprains & strains

Pains

Sore muscles

Cough

Ivy poisoning 
3. Bryonia
Bryonia Alba (Source: homeopathicremediesblog.com)
Bryonia works in treating the symptoms that advance slowly. Some of these symptoms include feeling tired, thirsty, irritable and extreme pain on the minimal movement.
Used In:
Dry cough

Fever

Arthritis

Rheumatism

Swollen joints
4. Euphrasia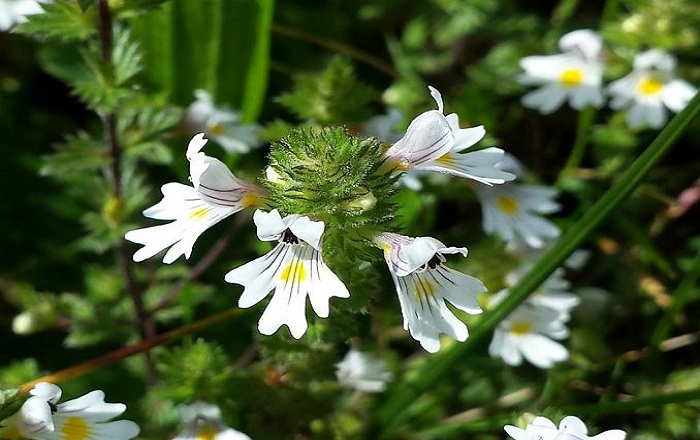 Euphrasia (Source: herbal-supplement-resource.com)
Euphrasia gives immediate relief if someone is suffering from inflamed, burning red eyes or some kind of allergy.
Used In:
 Cataract

 Conjunctivitis

Allergy

Cold
5. Lycopodium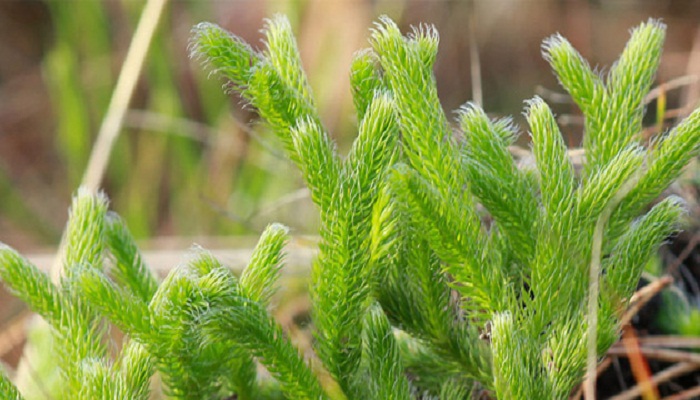 Lycopodium (Source: en.honatur.com)
Lycopodium is one of the crucial remedies in homeopathy. It is used for several fatal problems in young people, children, teenagers and old individuals 
Used In:
Liver damage

 Earache

 Digestive disorder

Hepatitis

Constipation

Pneumonia 
6. Aconite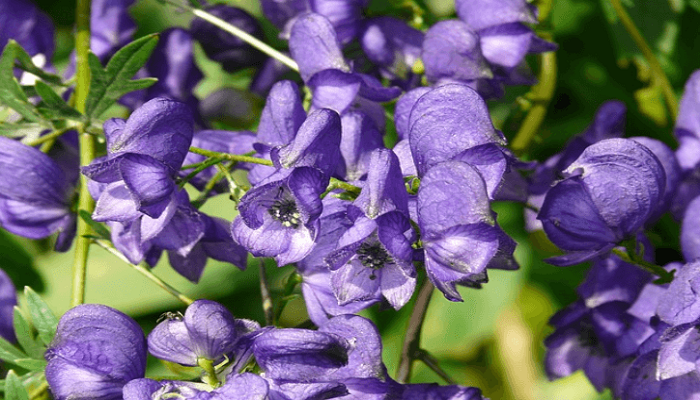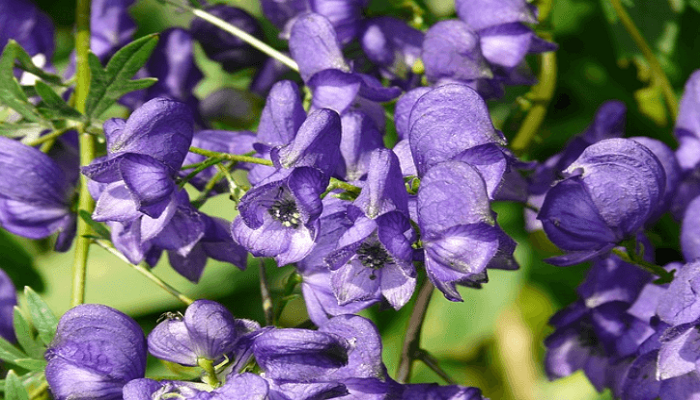 Aconite (Source: voxnature.com)
Aconite is one of the oldest remedies.  It is prepared from the fresh plant, basically extracted from the flower.
Used In:
Asthma

Pneumonia

High blood pressure 

Fever

Cold
7. Graphites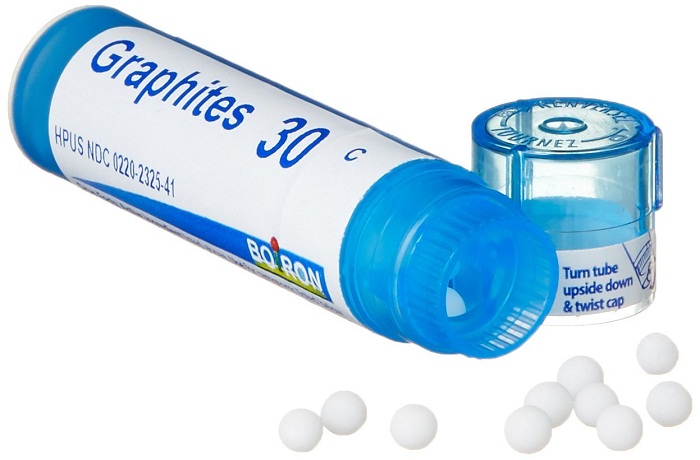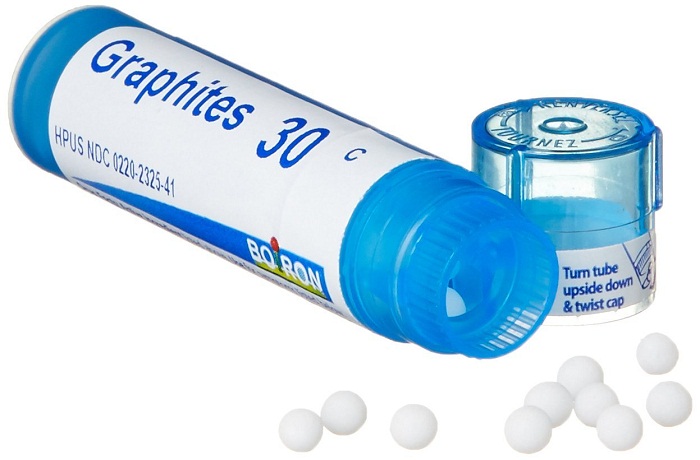 Graphites (Source: amazon.com)
Graphites is suitable for people suffering from poor muscle tone,  poor nutrition, and overweight problems. It is an appropriate medication for skin disorders occurring from the metabolic imbalance.
Used In:
Acne

Eczema 

Cracked skin

Irritated skin

Nail fungus
8. Arsen Alb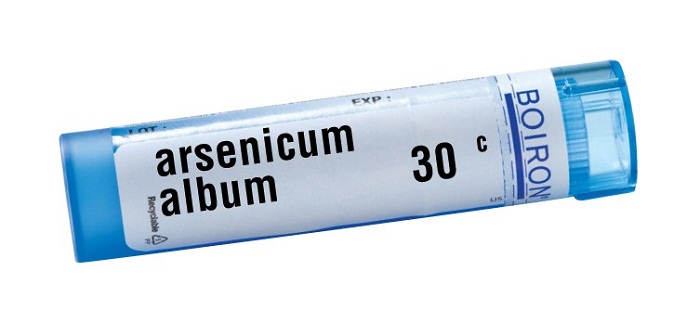 Arsenicum Album (Source: amazingwellnessmag.com)
Arsen Alb is a remedy which greatly acts on every tissue and organ of your body. it is used to treat a wide range of health issues including digestive disorders.
Used In:
Anxiety

Asthma

Leukaemia 

Cold

Diarrhea

Eyes

Food poisoning

Flu

Skin

Sore throat

Stomach

Obsessive-compulsive disorder 
9. Hepar Sulph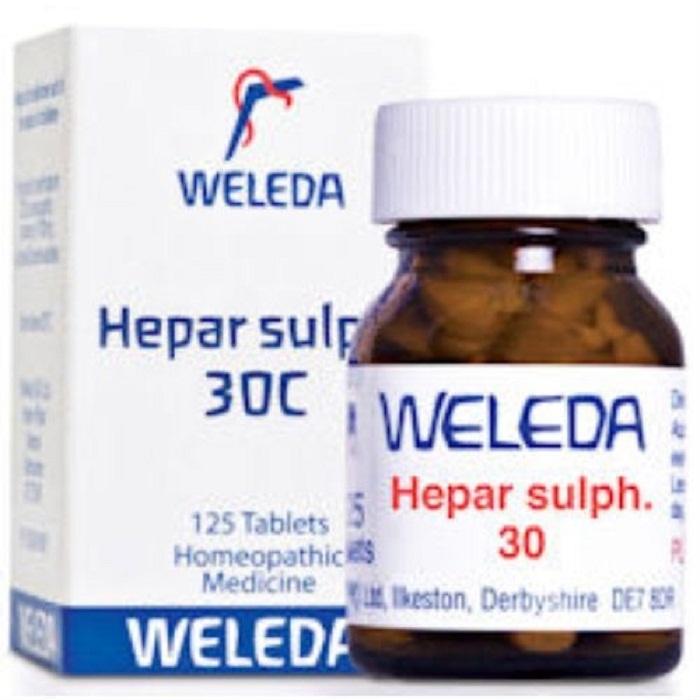 Hepar Sulph (Source: vitaminbay.com)
Hepar Sulph is generally prescribed to patients who suffer from conditions that have a tendency to get infected and produce pus.
Used In:
Mental state 

Abscesses

Acne

Styes

Dental infections

Ear infections

Cold

Hay fever 

Cough

Sore throat

Infected bites 
10. Kali Bichromicum

Kali Bichromicium has several uses in homeopathy. It is mainly used for treating conditions that have an impact on the nervous system.
Used in:
Sinus

Common cold

Cough

Diarrhea

Urinary disorders
So next time you feel sick, try these commonly used homeopathic medicines (by consulting a known practitioner), rather than pushing your body towards the risks of major side effects by falling to Allopathic medicines.
"It is not merely a collection of few medicines but a new Science with a rational philosophy as its base We require more scientific interest and inquiry into the matter with special stress upon the Indian environments." –Dr. Rabindra Nath Tagore.
Related Articles:
1. Allopathy vs Homeopathy vs Ayurveda