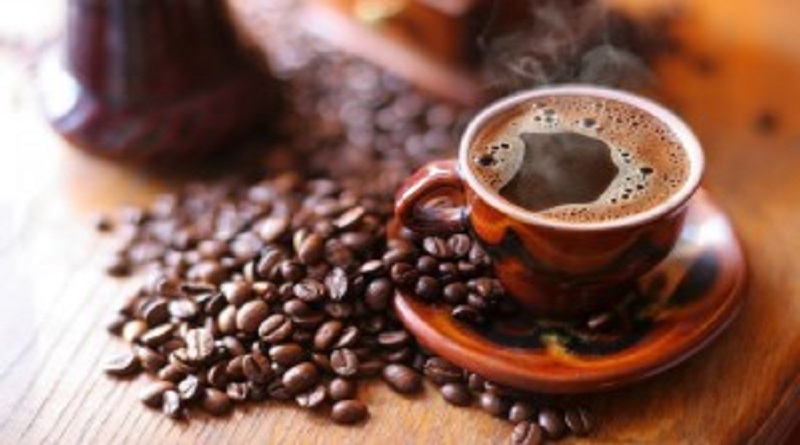 How would you like to have your cup of coffee? Are you fond of bitter taste or appreciate tinge of sweetness while having your...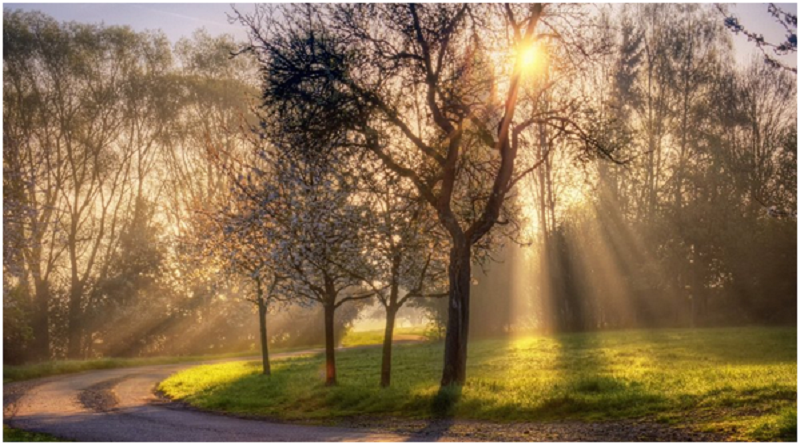 If you are a type of person who finds dragging your body out of the bed every morning to force yourself to rush to...
Since ages, alcohol has been seen as an evil smashing all doors of inhibition and ensuing anxiety. But recently, a debate has been spurred out...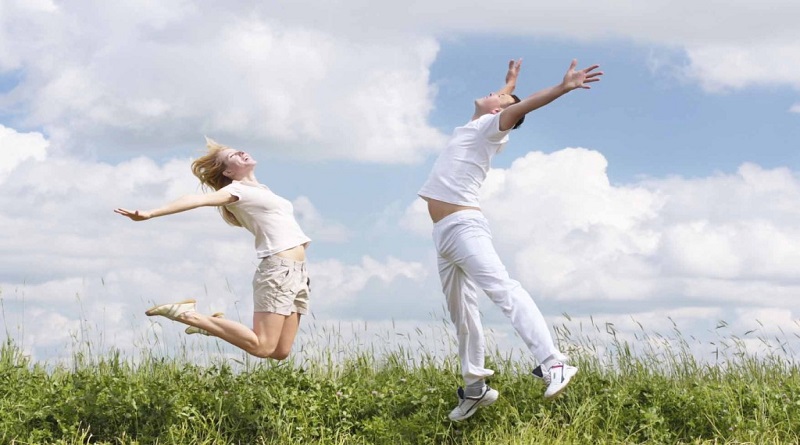 No one loves to visit a doctor, they are so boring and on top of that you have to bear with that disgusting smell...